Distinguished Thought Leaders and Expert Speakers
Opening Ceremony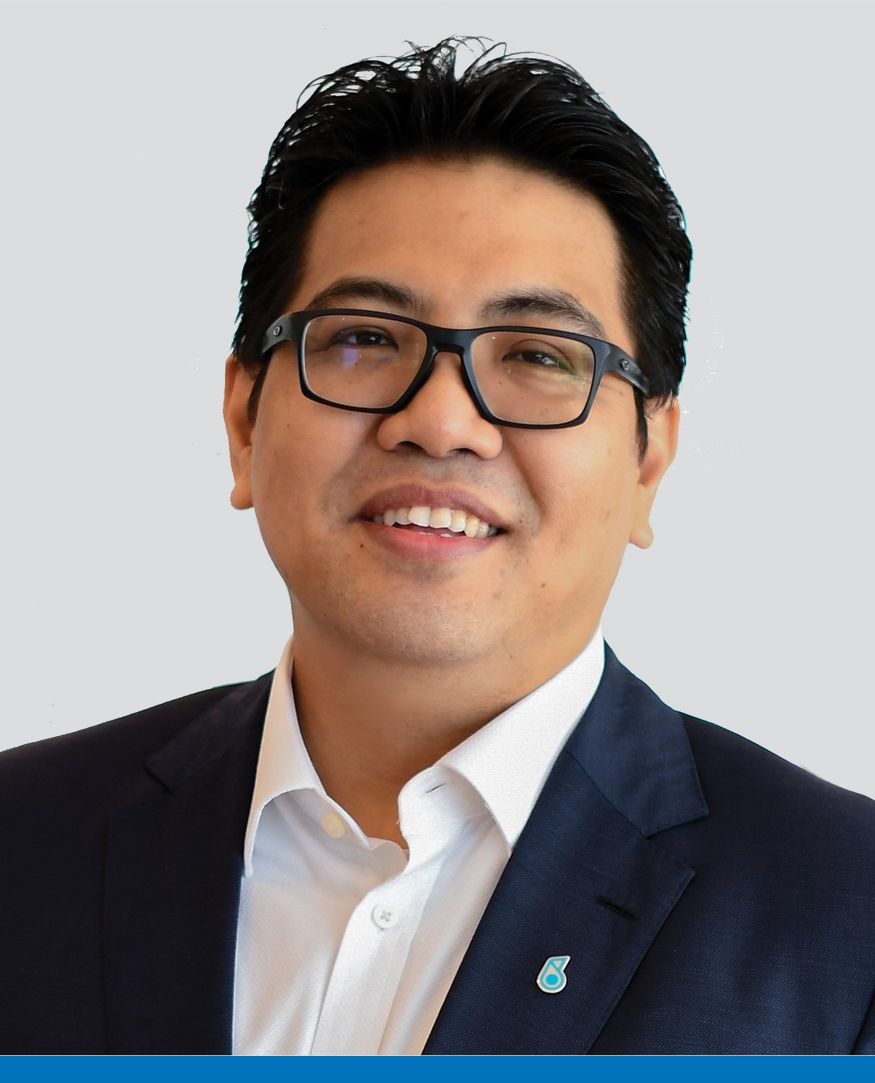 YM Tengku Muhammad Taufik
President & Group CEO
PETRONAS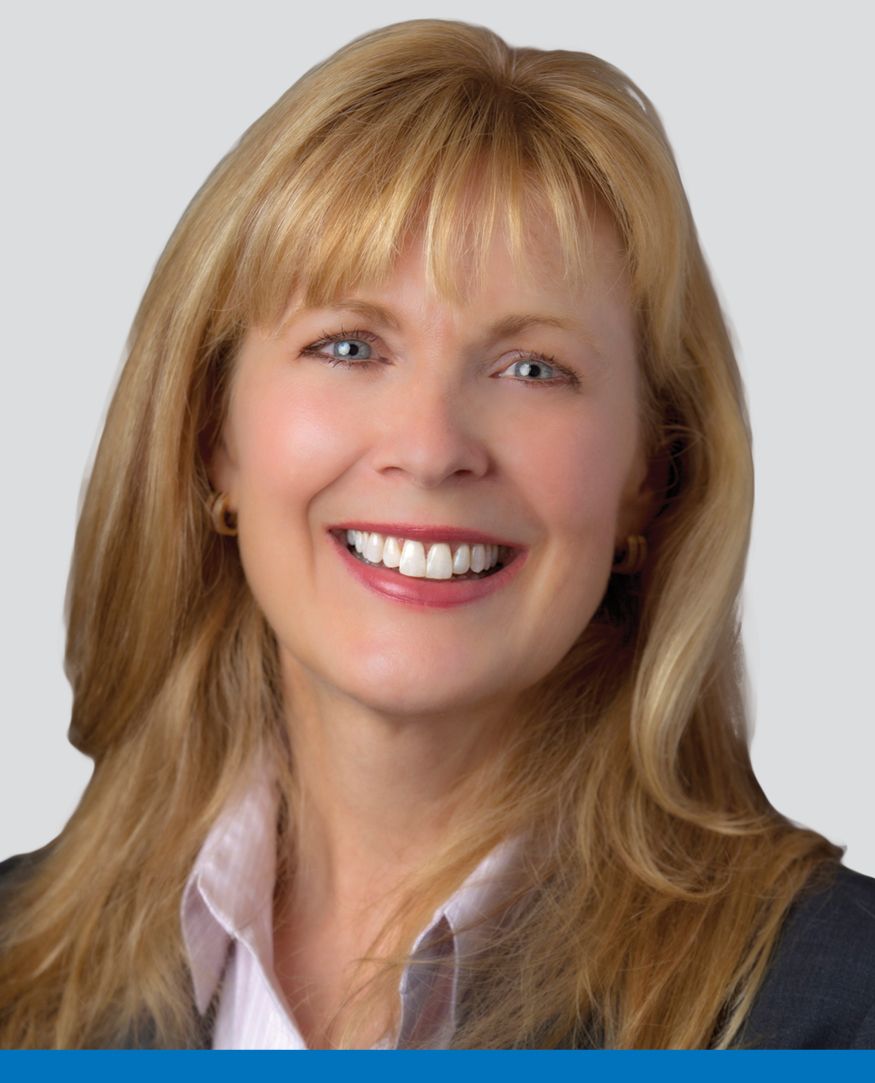 Cindy Yeilding
Chair
OTC Board
Distinguished Leaders and Experts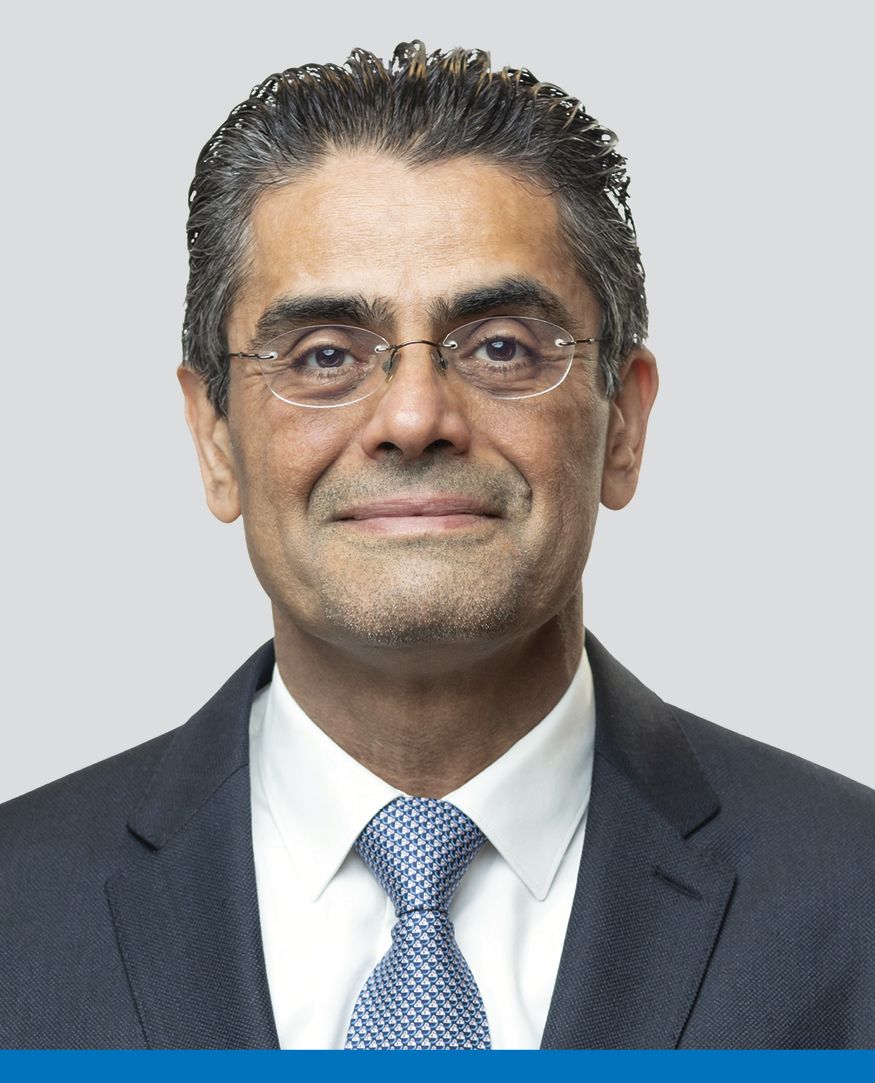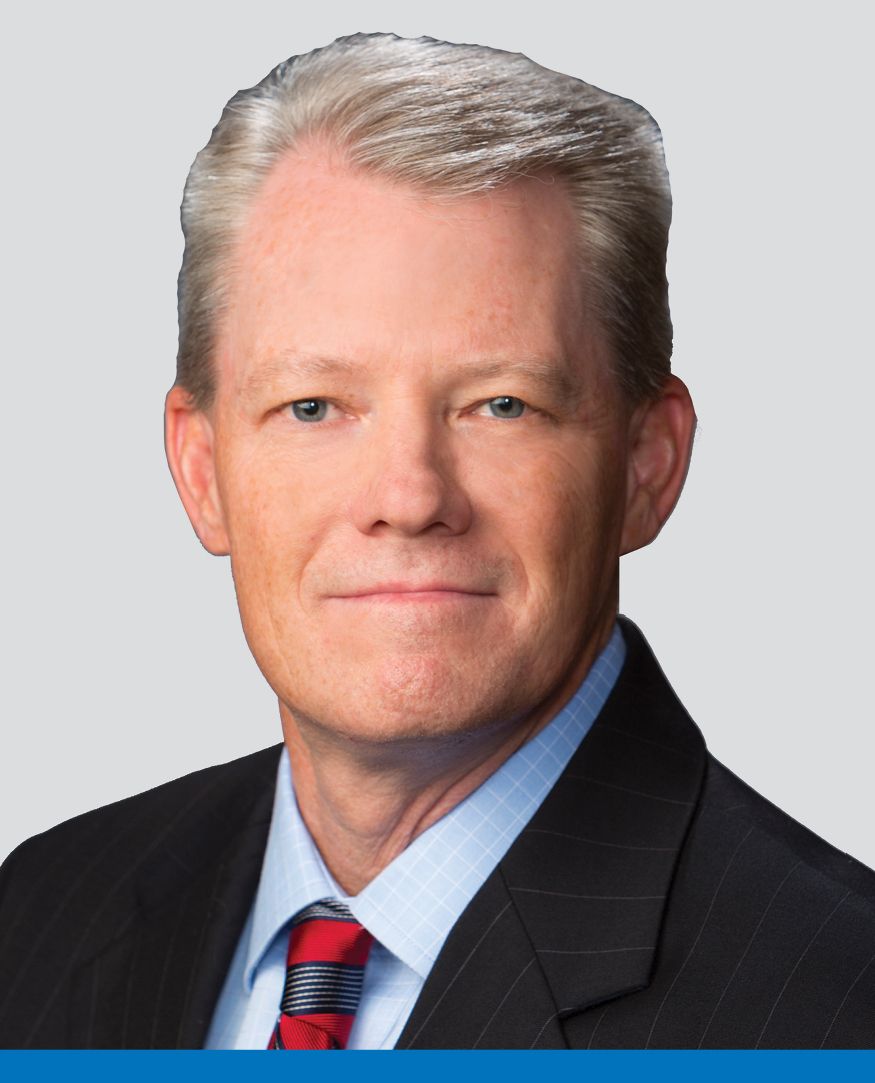 Thomas Schuessler
Senior Vice President, Upstream
Oil & Gas – Conventionals
ExxonMobil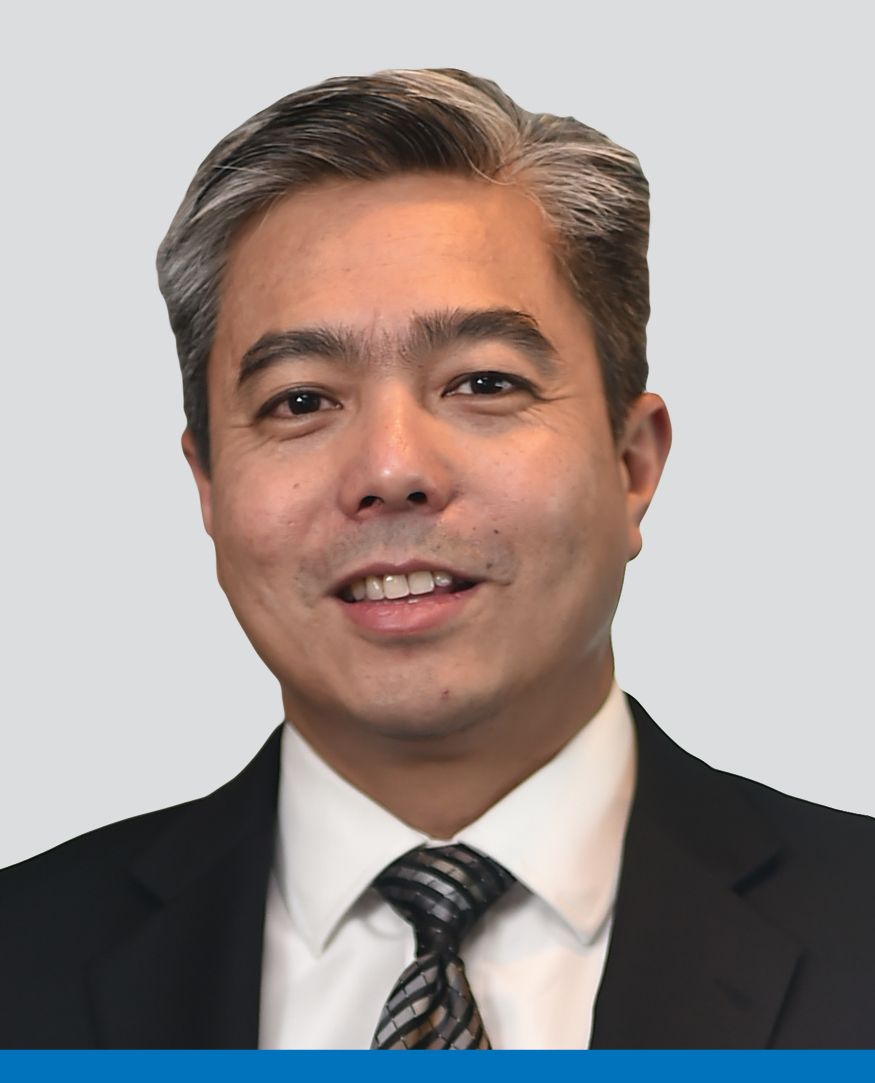 Adif Zulkifli
Executive Vice President and CEO, Upstream
PETRONAS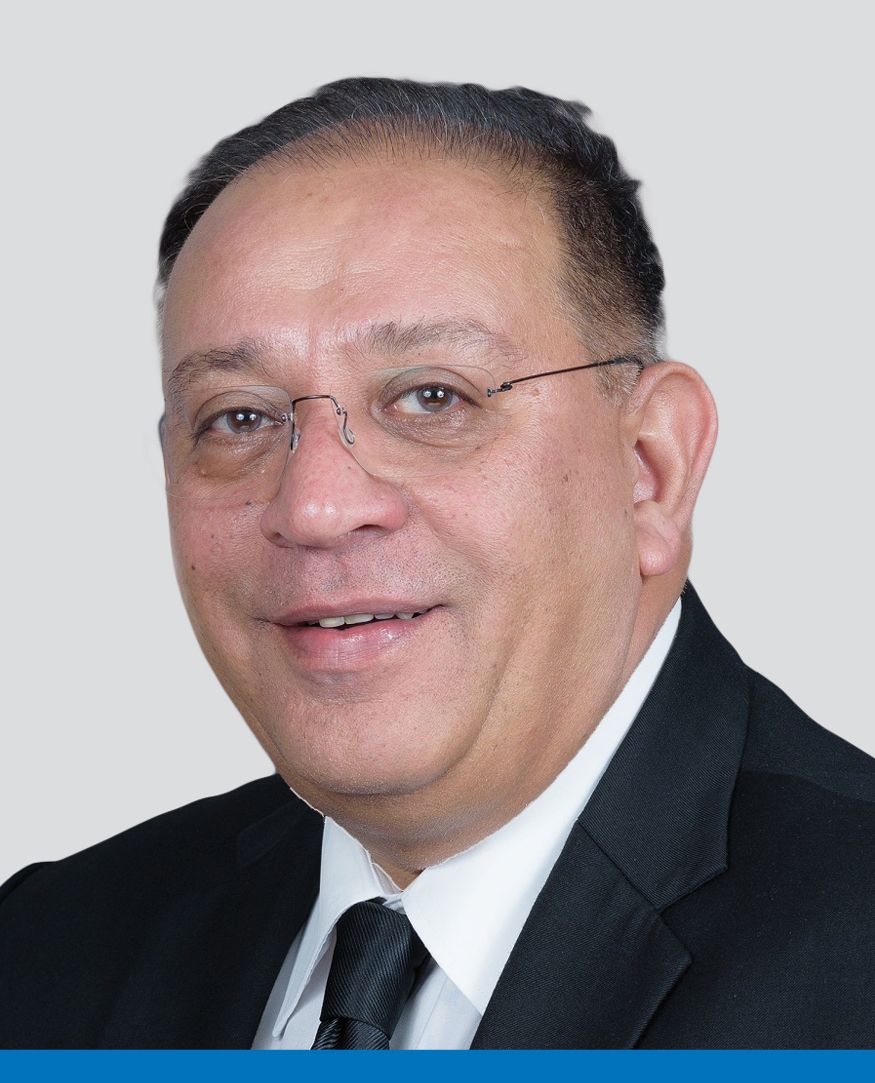 Montri Rawanchaikul
President
PTTEP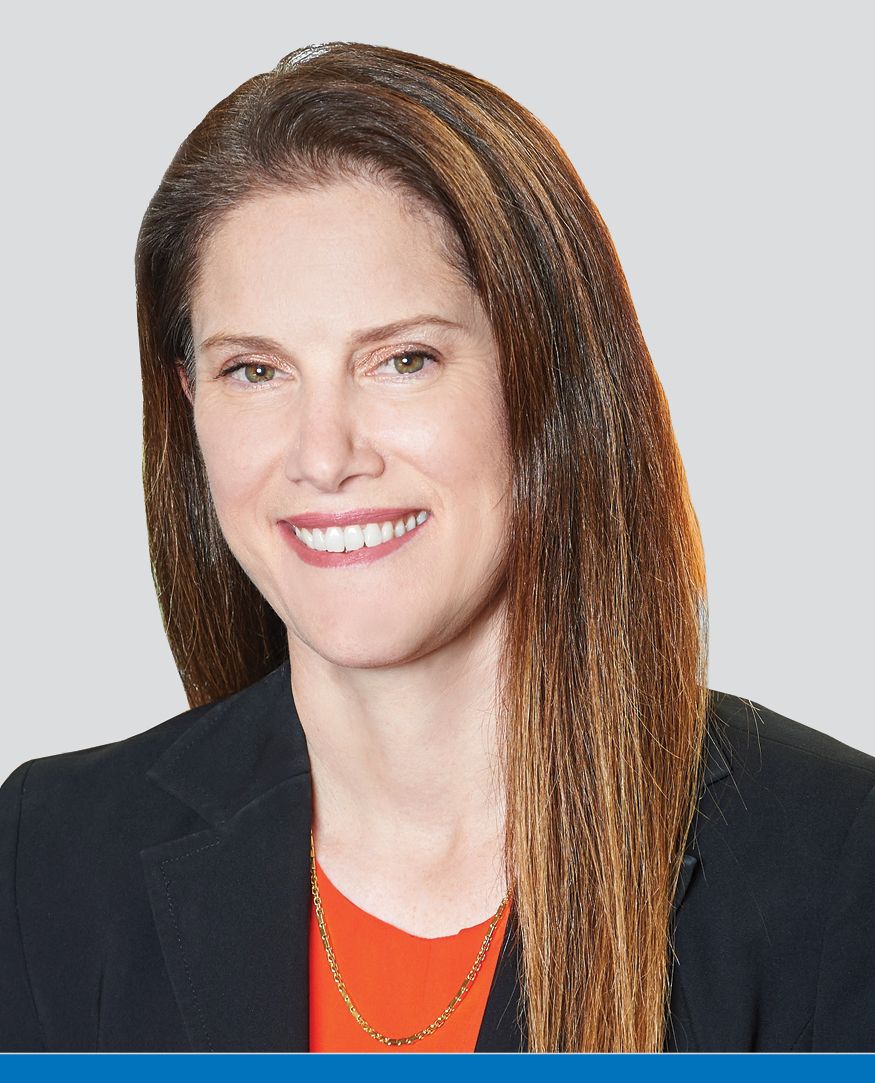 Zoe Yujnovich
Executive Vice President
Conventional Oil & Gas
Shell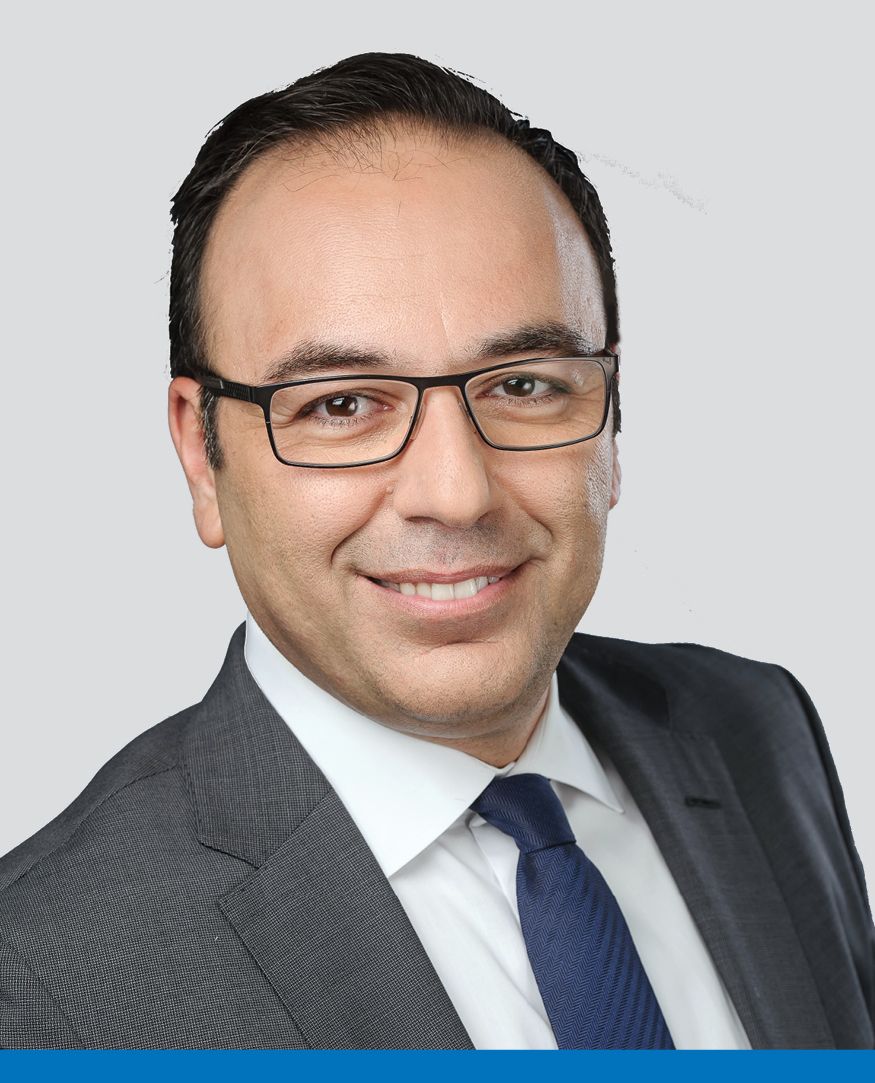 Khaled Al Mogharbel
Executive Vice President - Geographies
Schlumberger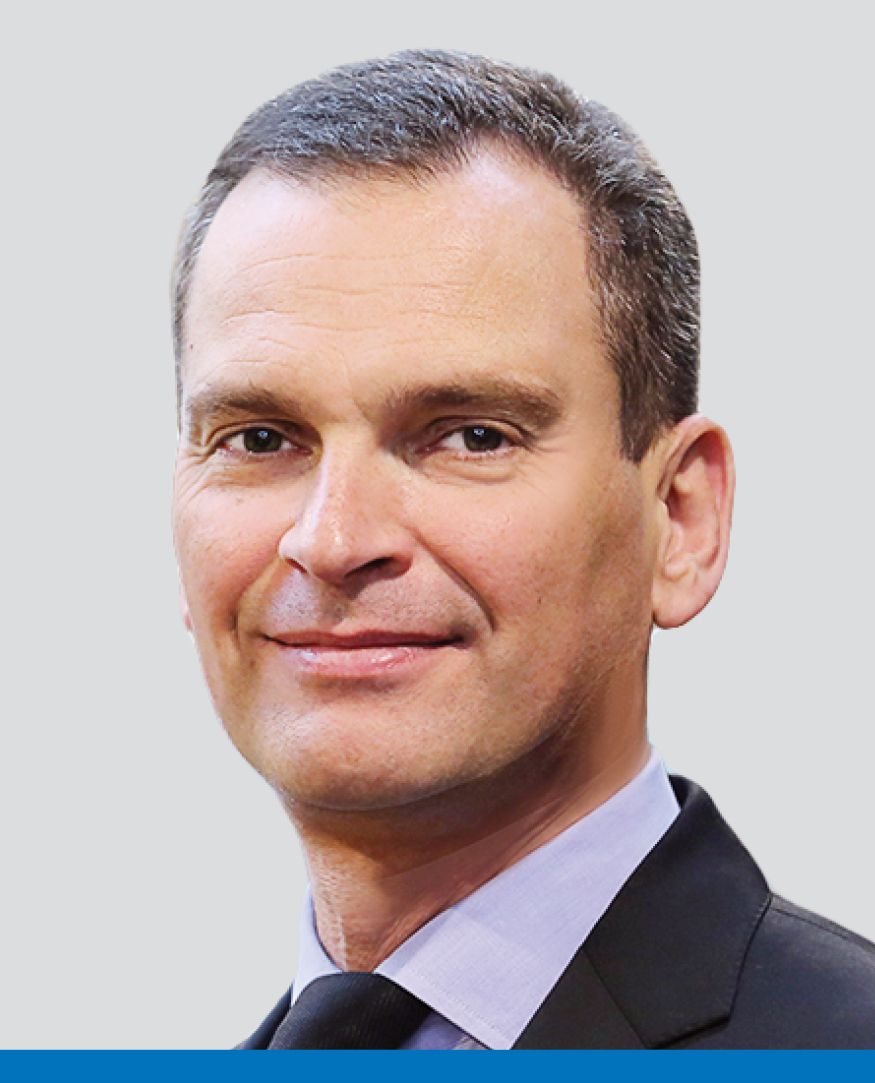 Arnaud Pieton
President
Technip Energies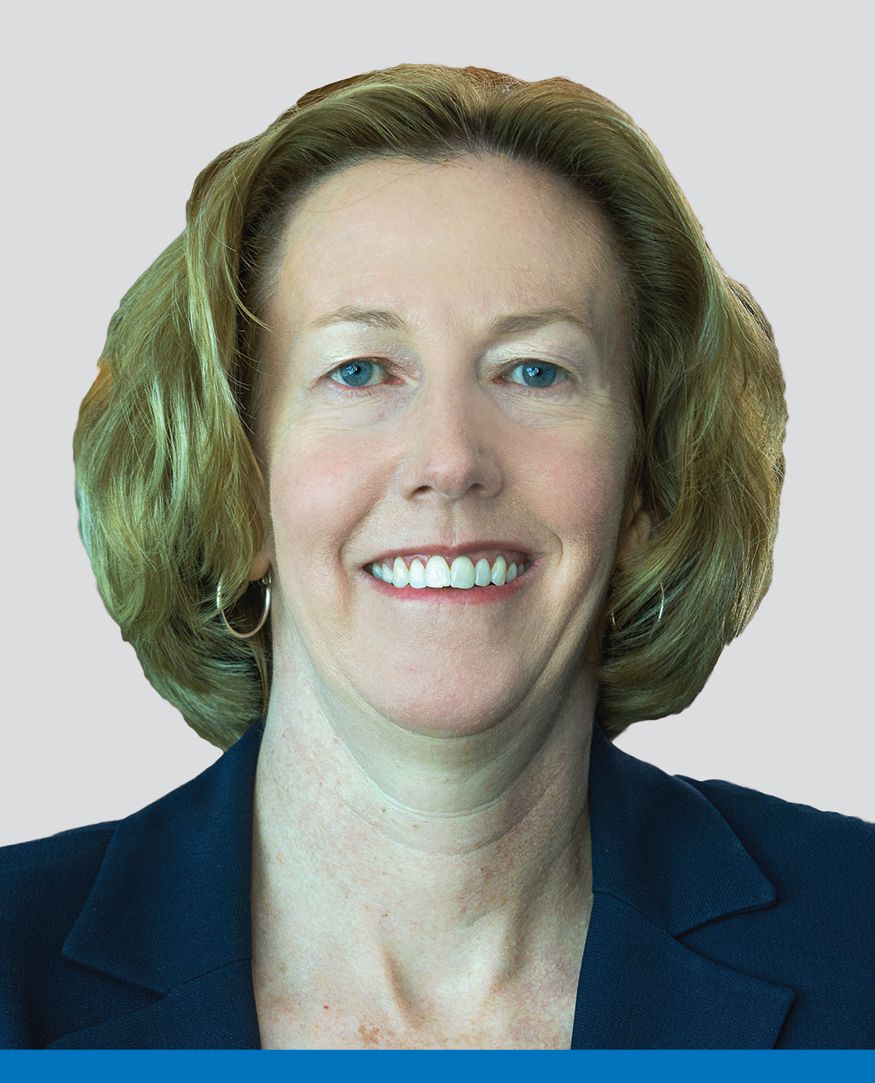 Meg O'Neill
Executive Vice President
Development & Marketing
Woodside Energy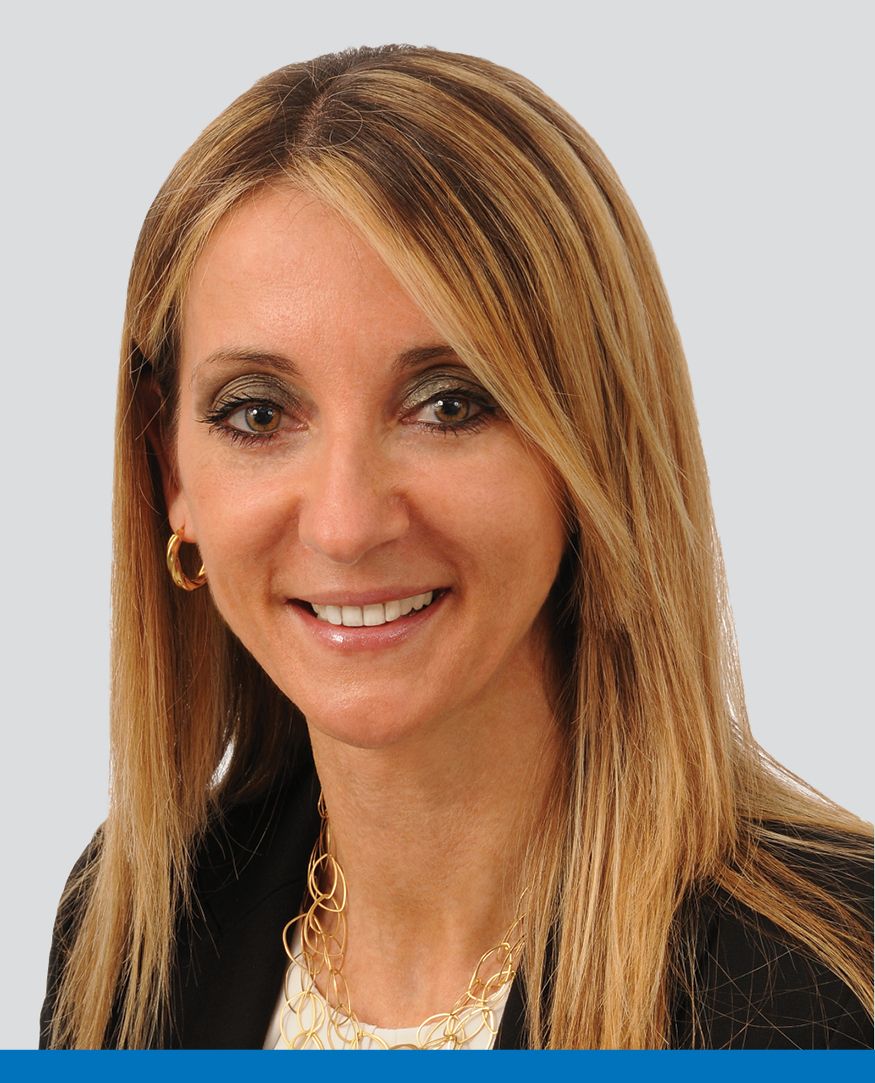 Maria Sferruzza
Senior Vice President, Asia Pacific
Baker Hughes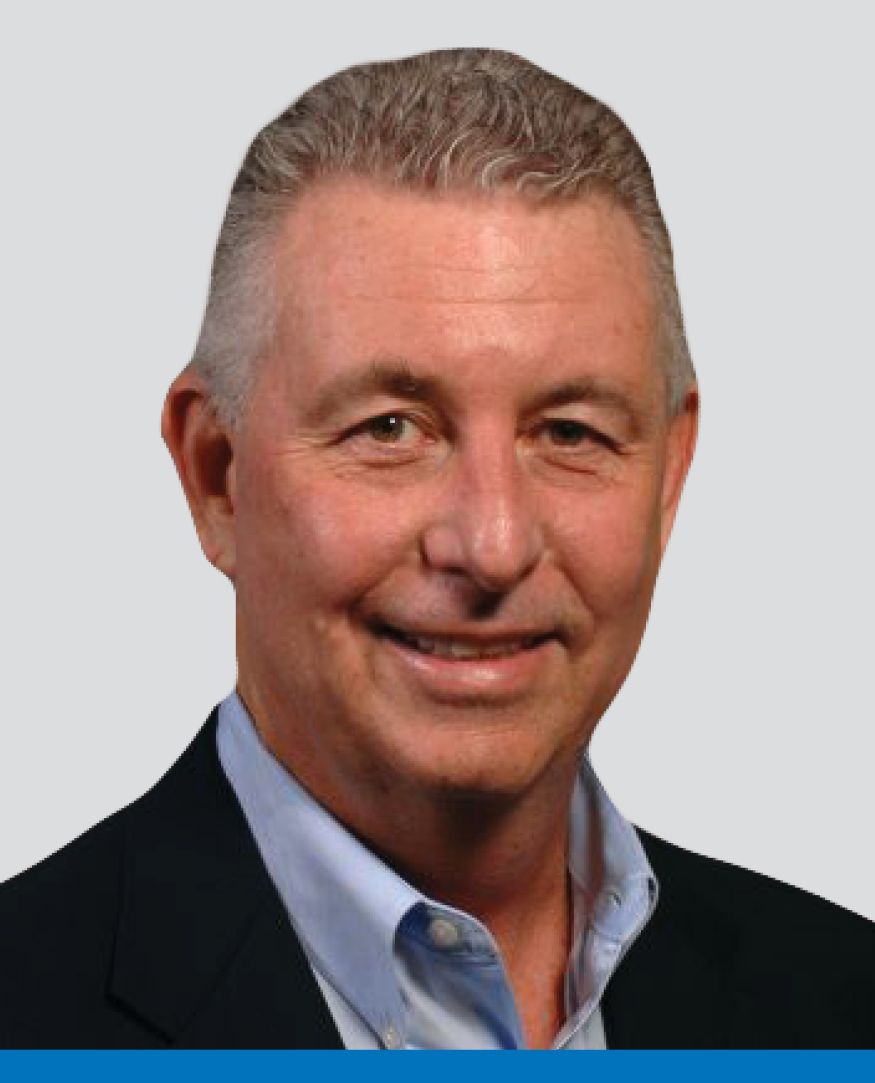 Mike Culligan
Manager
LNG Technology and Licensing
ConocoPhillips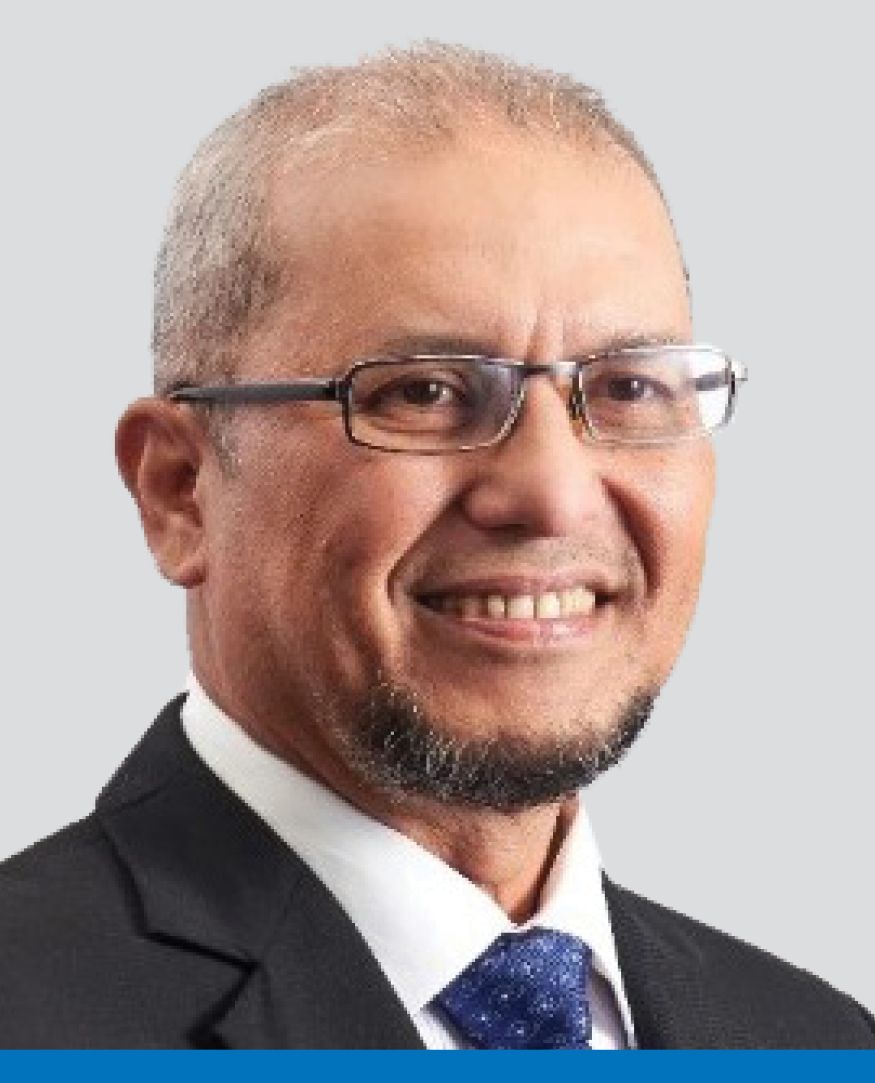 Zakaria Kasah
Vice President
LNG Assets, Gas & New Energy Business
PETRONAS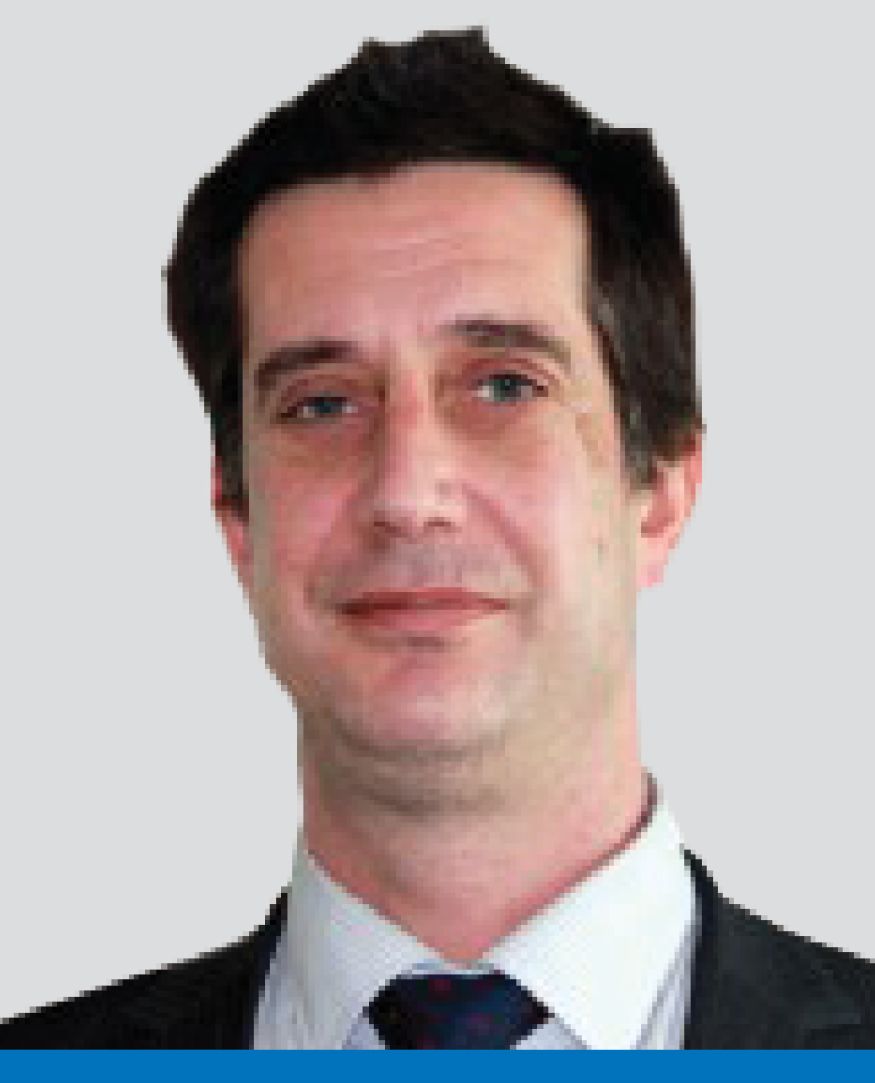 Dominique Gadelle
Vice President
Gas Monetization
TechnipFMC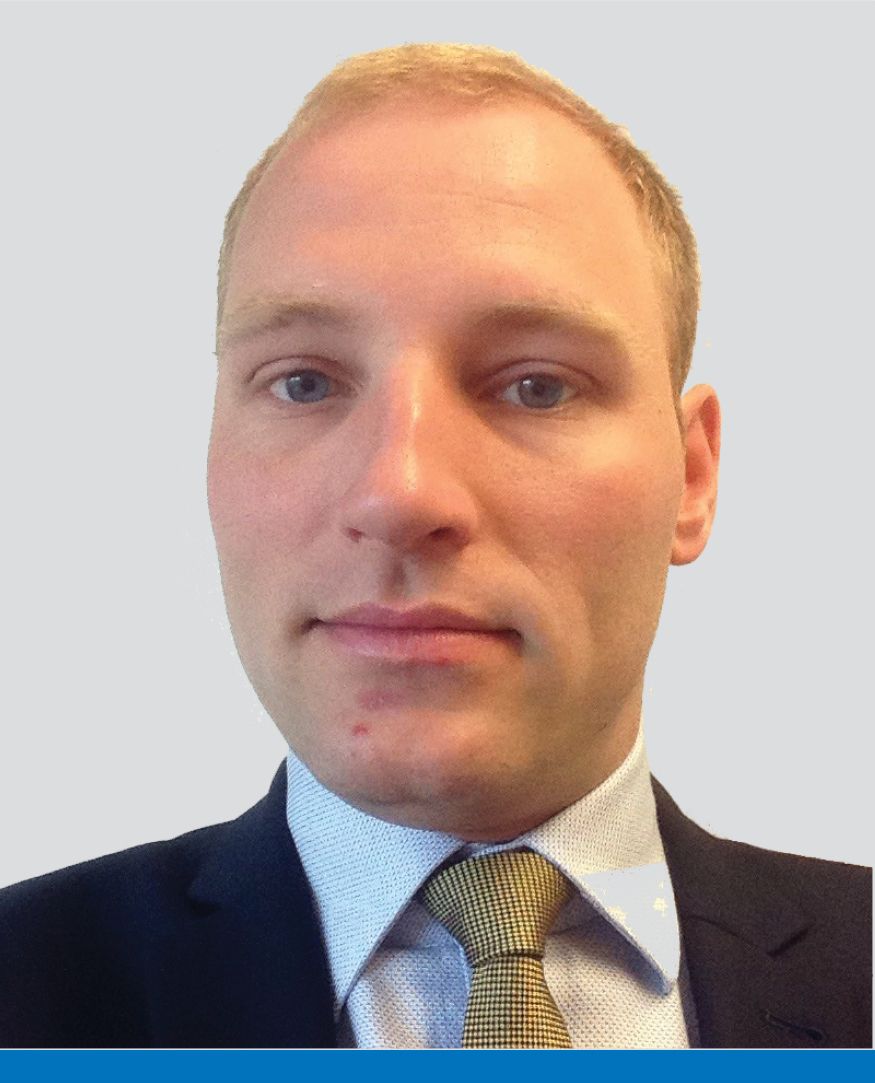 Manu Van Leuvenhaege
Senior Project Sales Manager
UOP Process Technologies
Honeywell UOP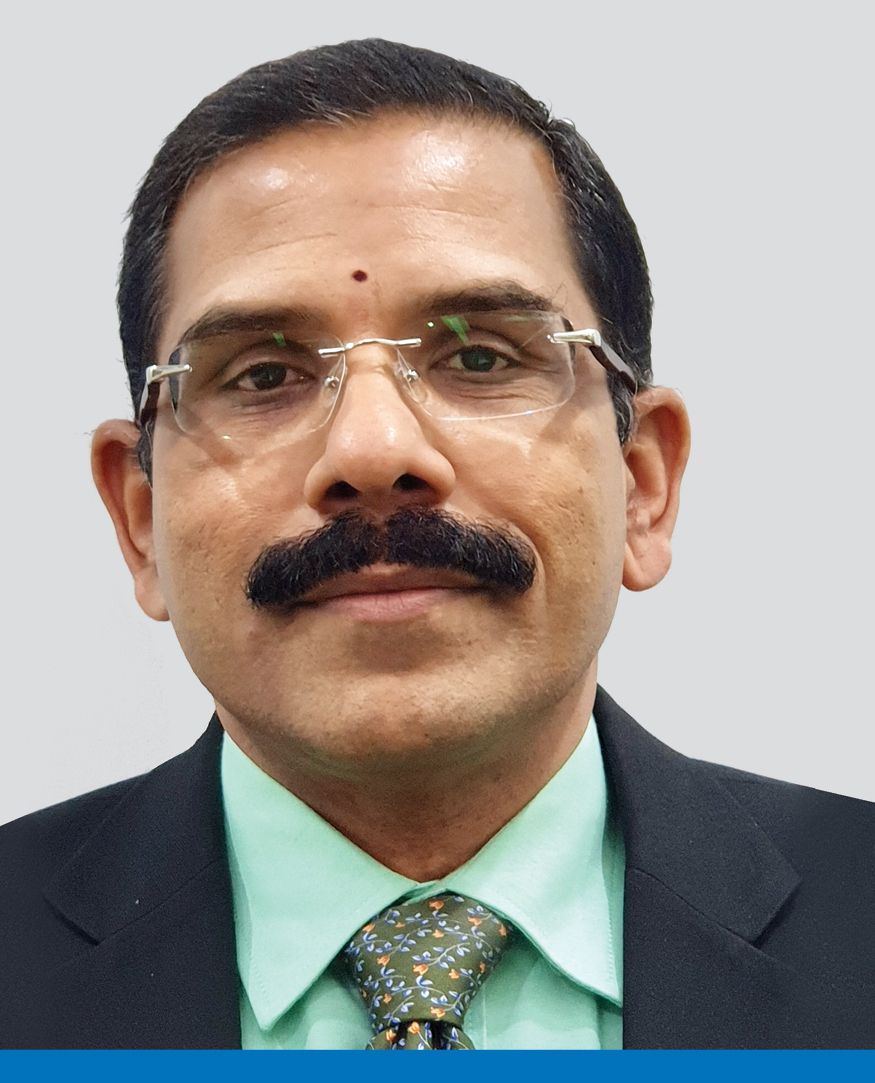 Manikandan Narayanan
Director- Project Development
TechnipFMC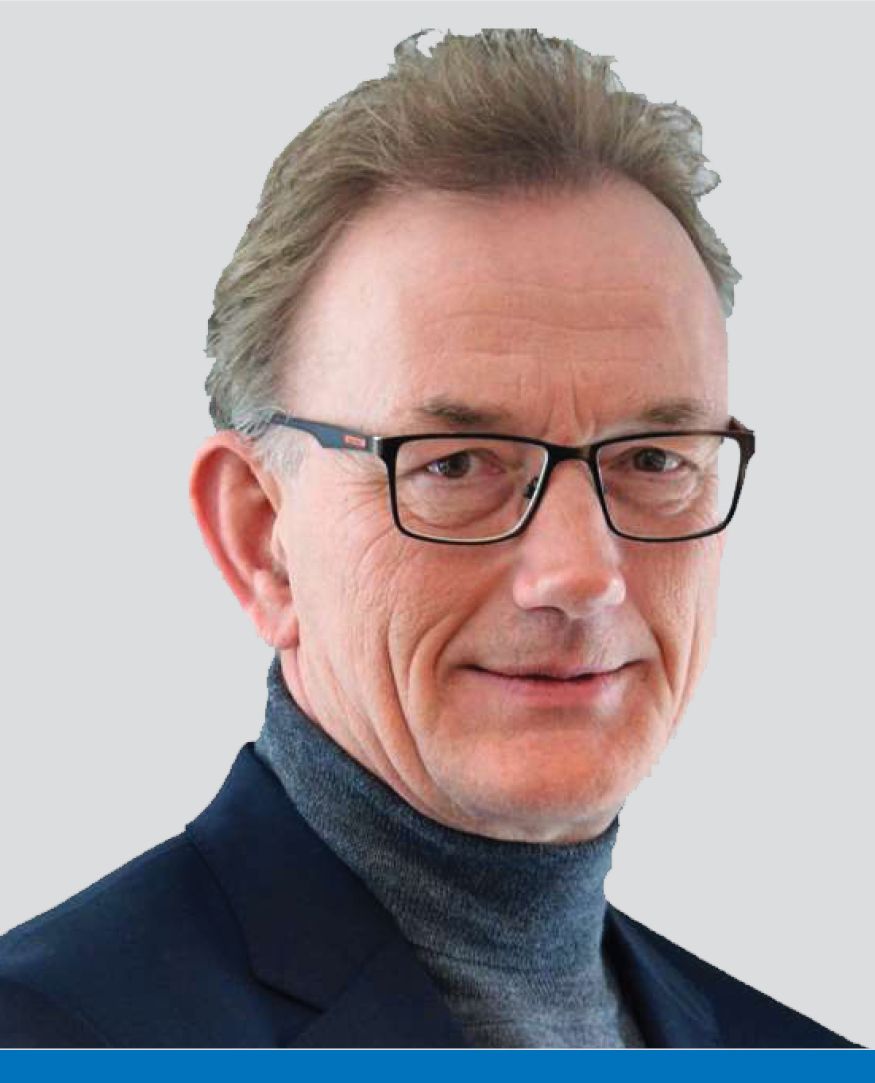 Are Tjonn Follesdal
Senior Vice President and Head, ix3
AkerSolutions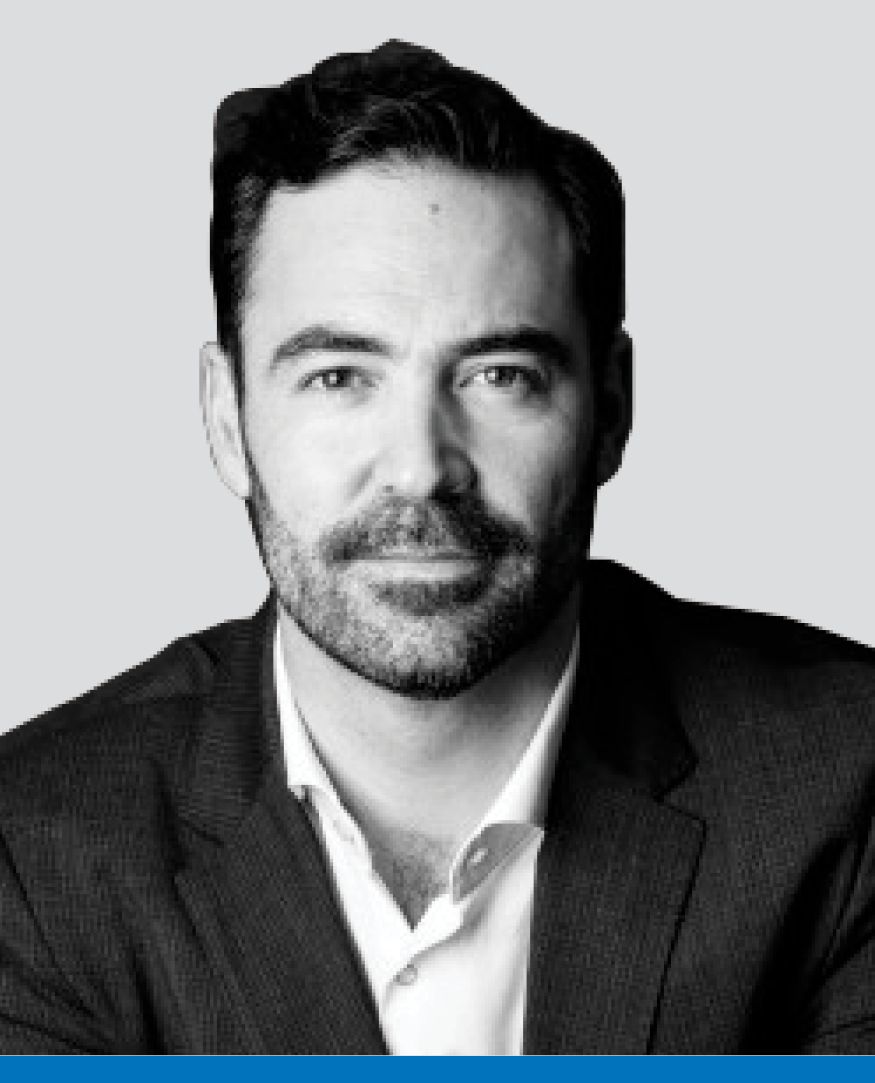 Samuel Rocher
CEO
Cybernetix
a TechnipFMC Company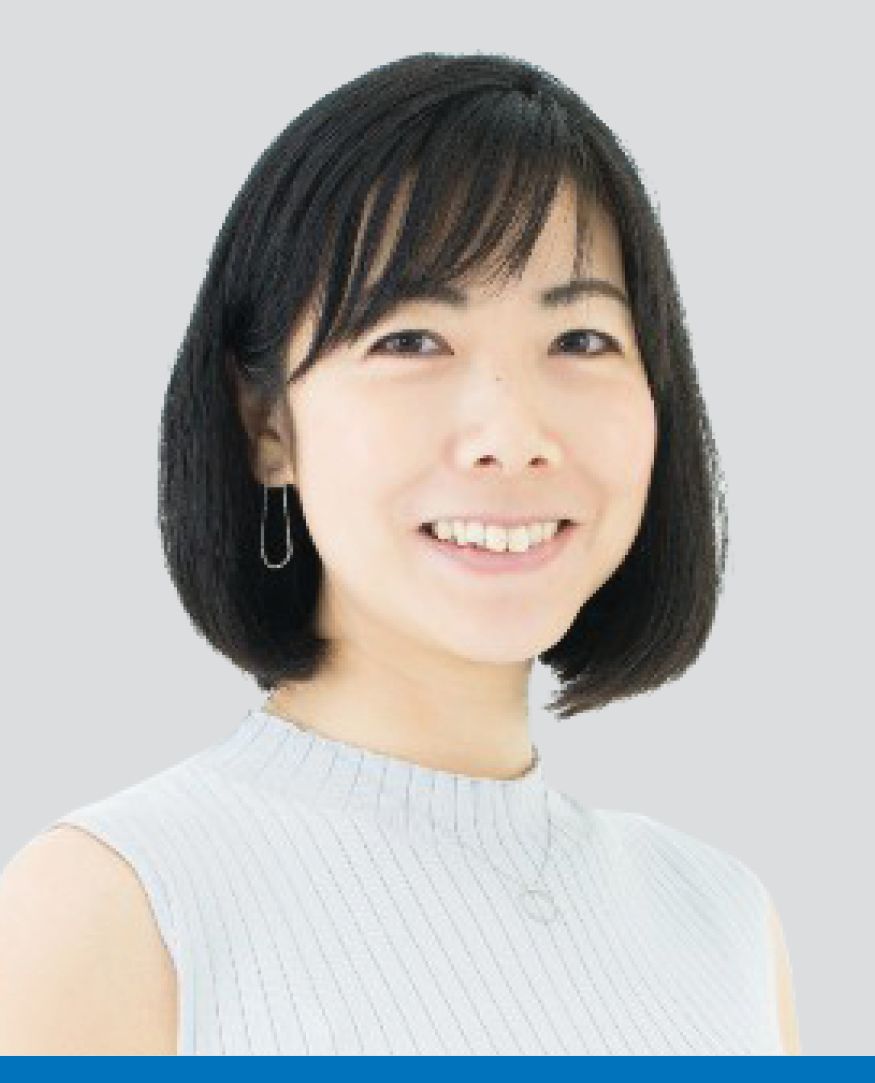 Ayaka Yamada
JAPAC Change and Transformation Manager
Google Cloud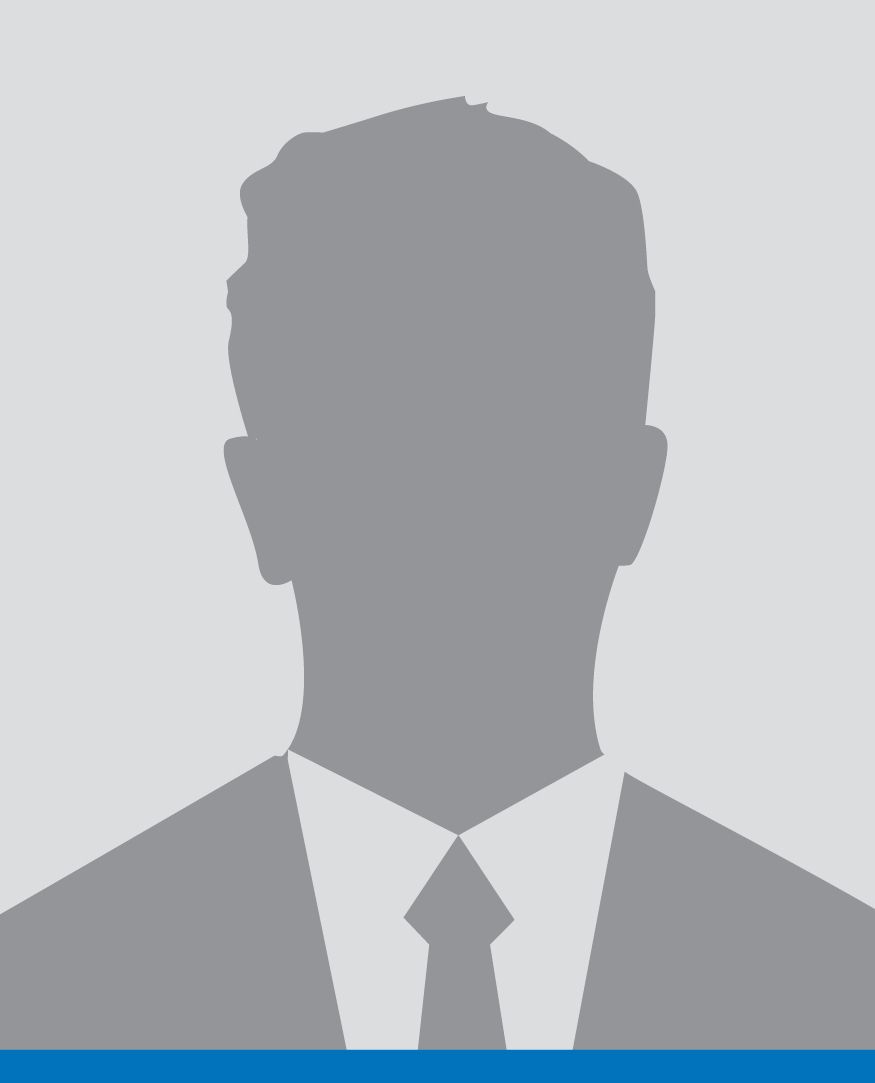 Steve Freeman
Director of Artificial
Intelligence and Machine Learning
Schlumberger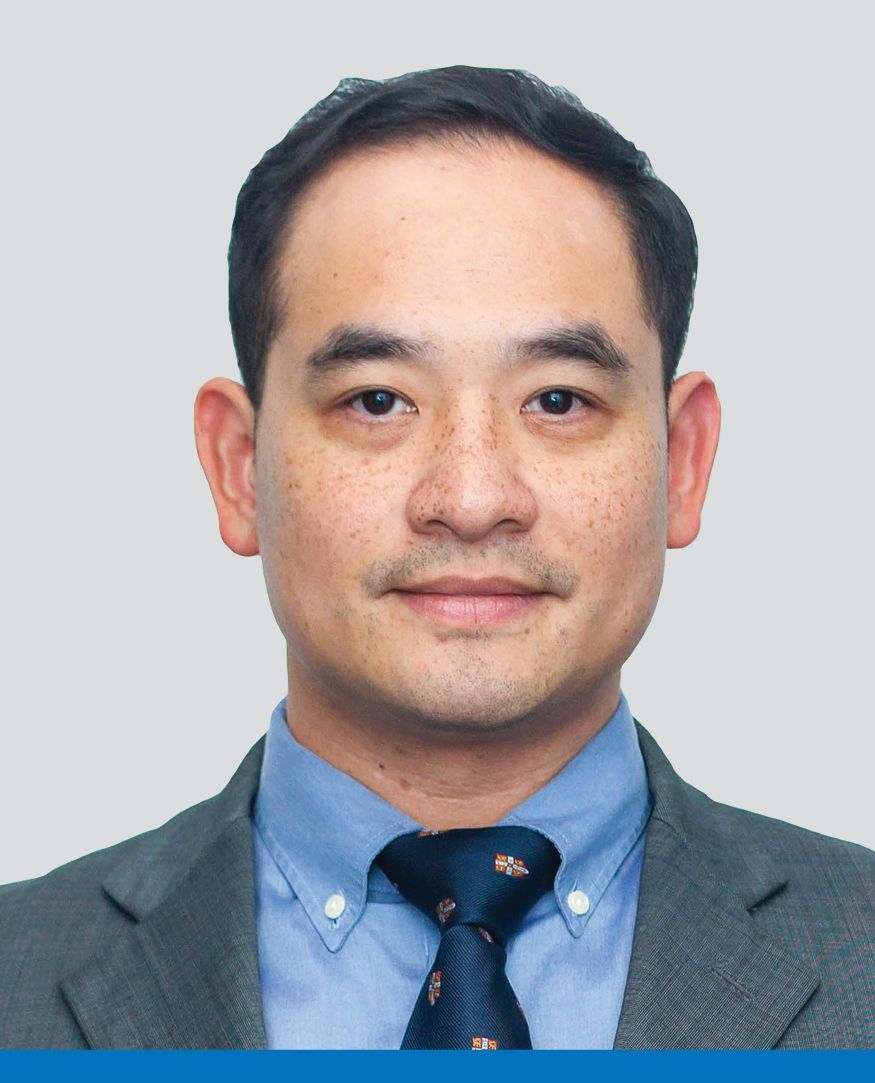 Torwong Chenvidyakarn
Chief Data Scientist
PTTEP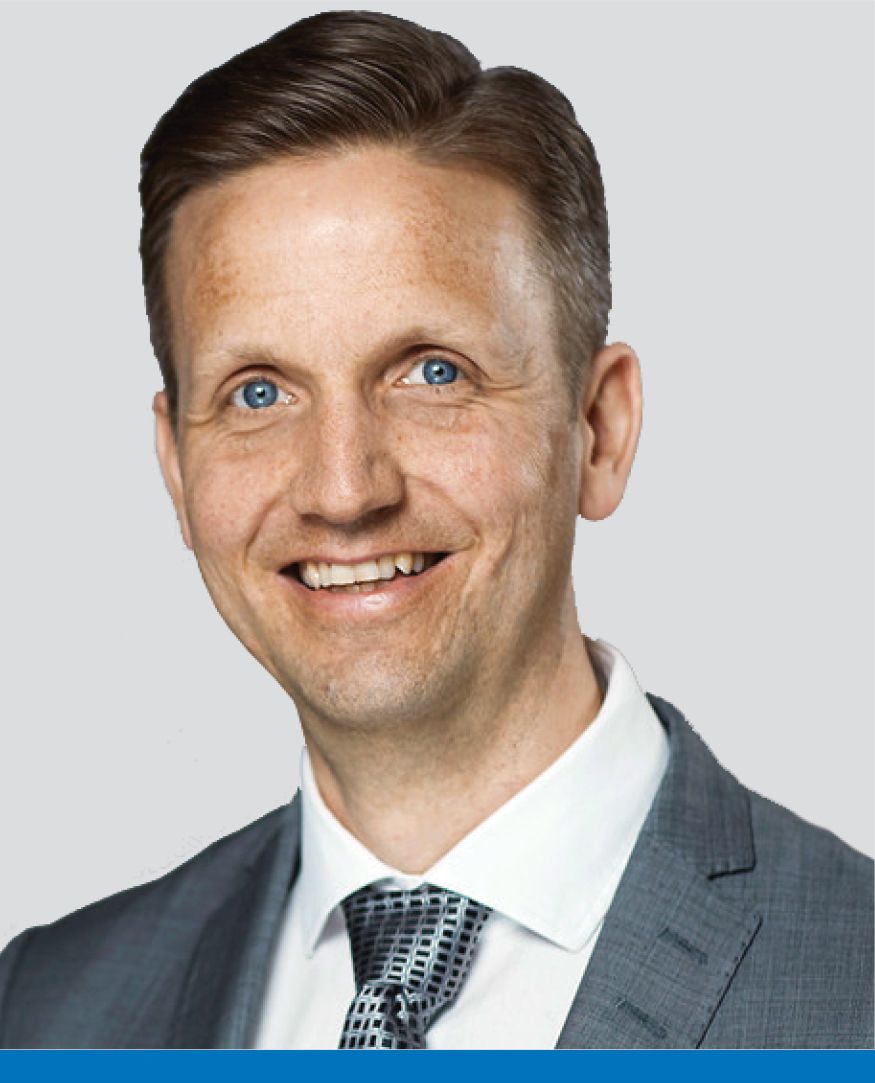 Jon Christopher Knudsen
Chief Commercial Officer
Aker Carbon Capture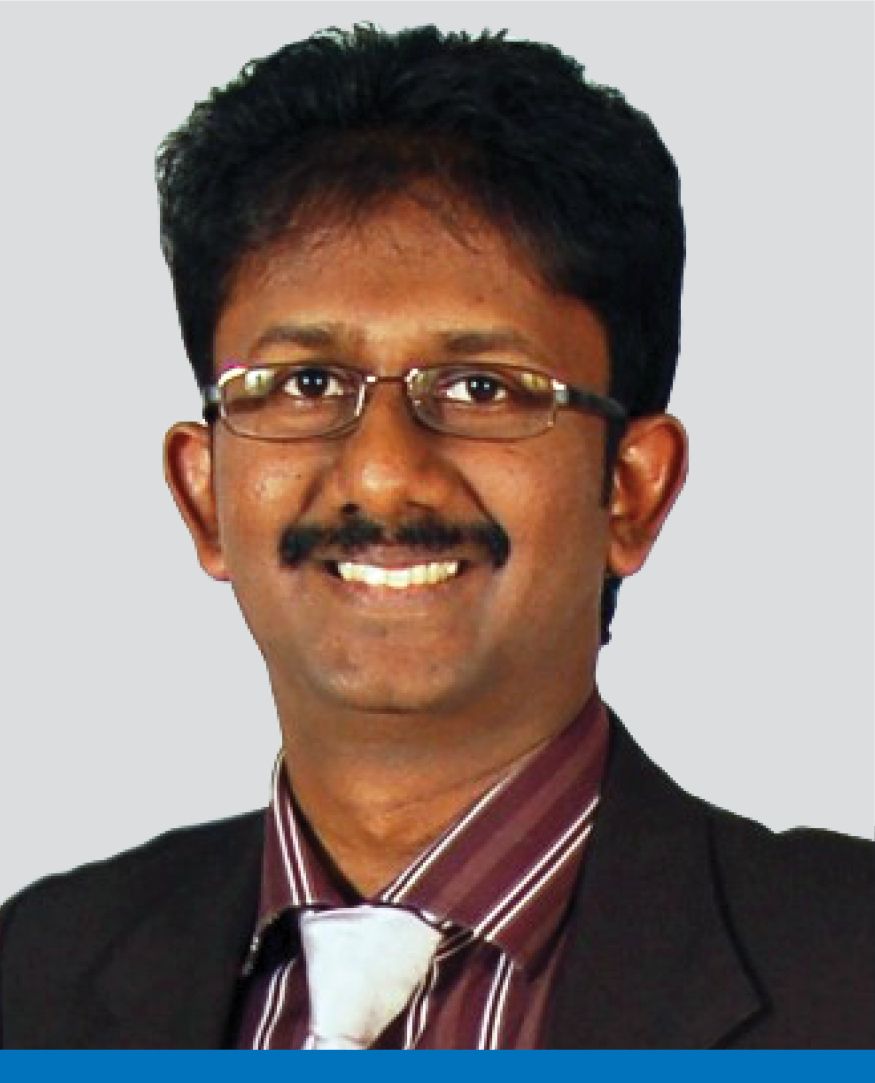 Thirupathi Rao Narayanamoorthy
Head of Climate Change
PETRONAS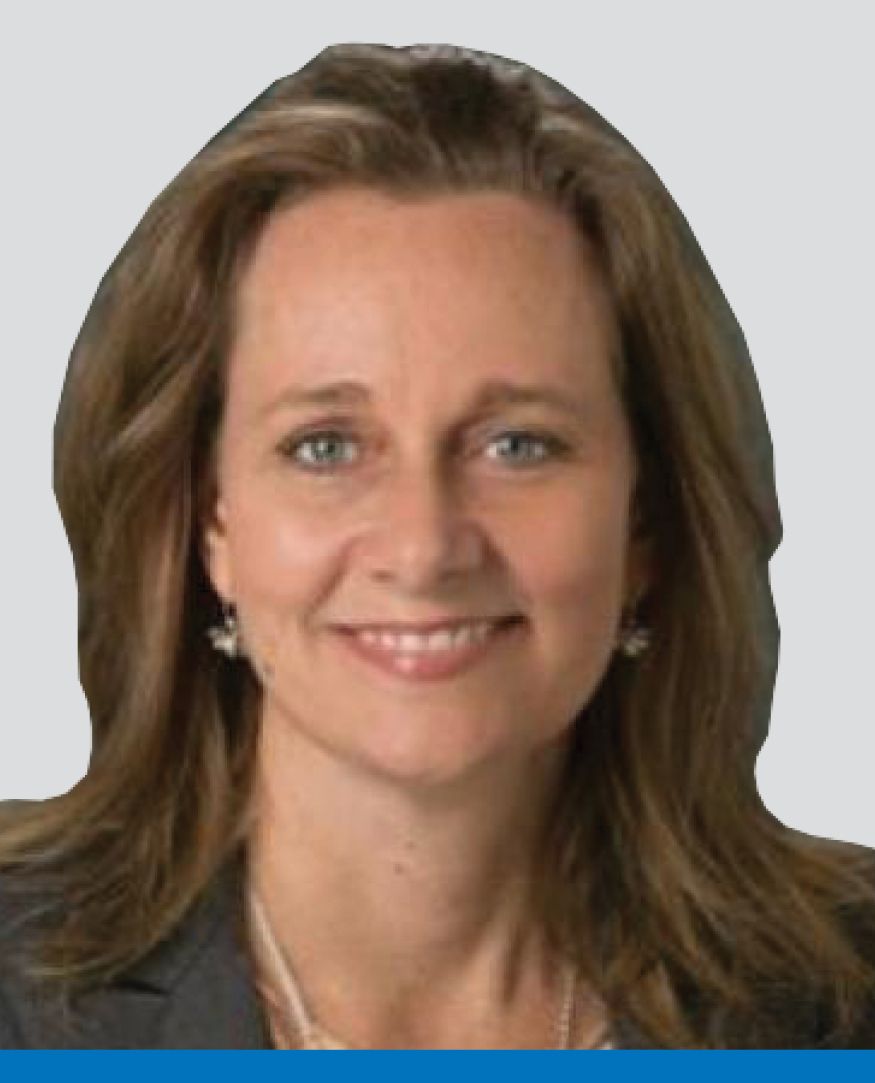 Lees Rodionov
Global Director Sustainability
Schlumberger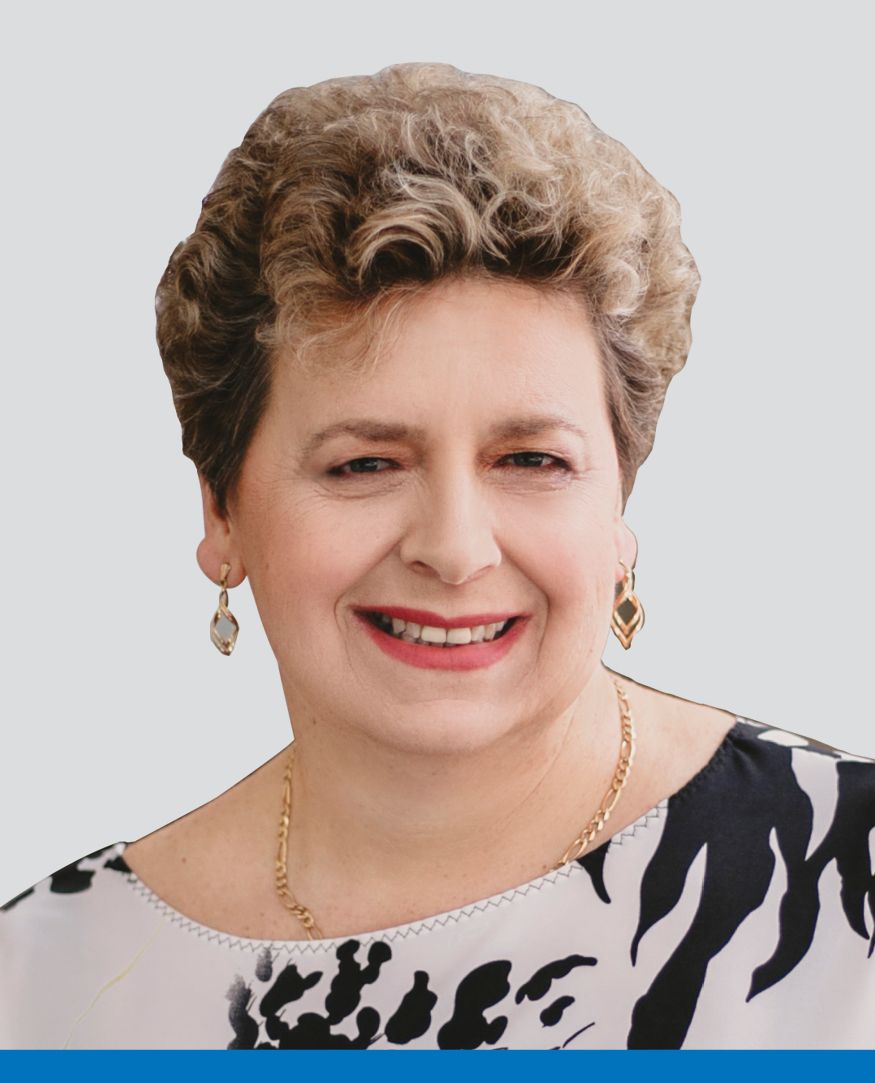 Julie Morgan
Chief Flow Assurance Engineer
Woodside Energy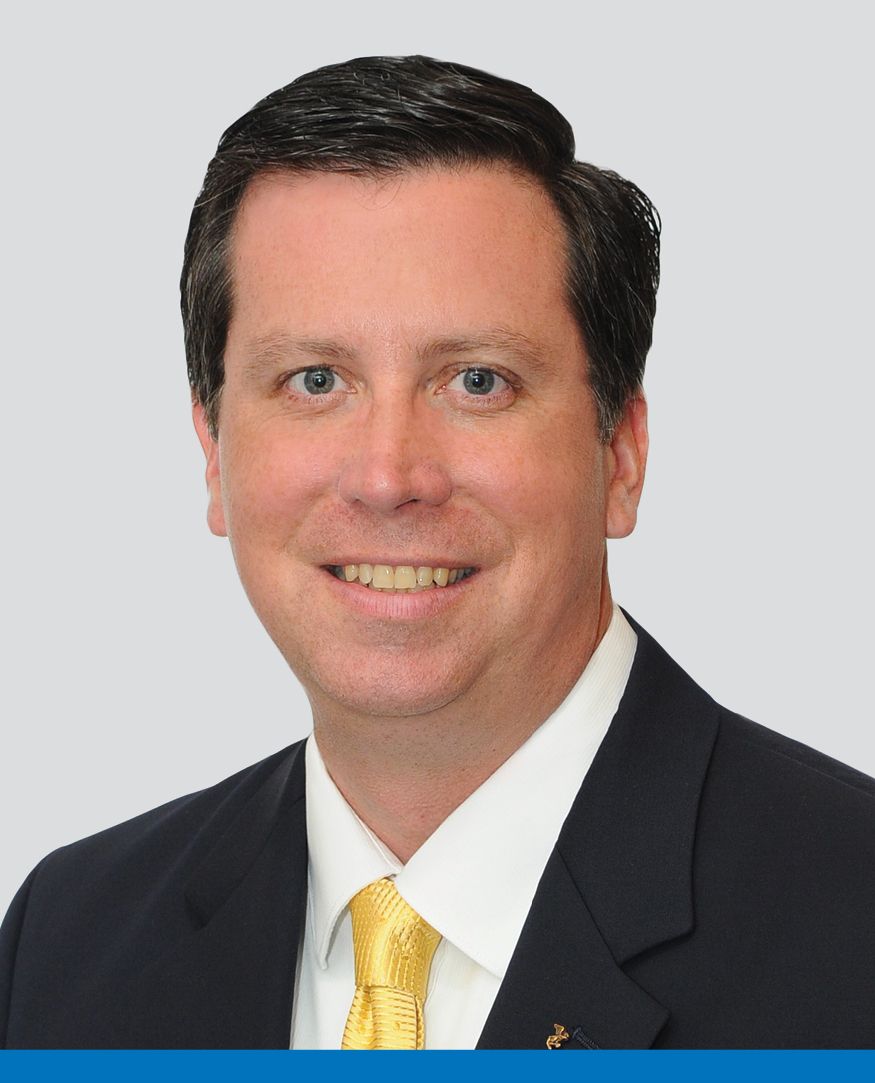 Matthew Tremblay
Senior Vice President
Global Offshore Markets
ABS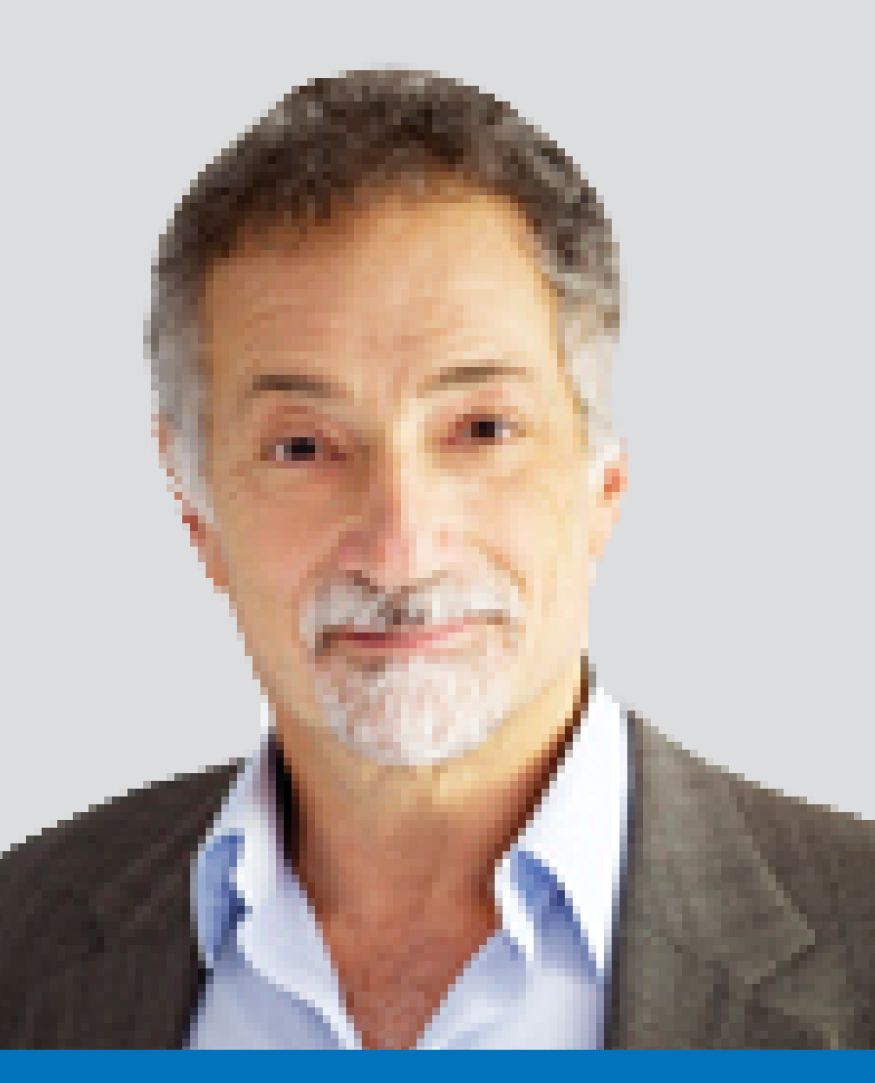 Danny Constantinis
Executive Chairman
EM&I Group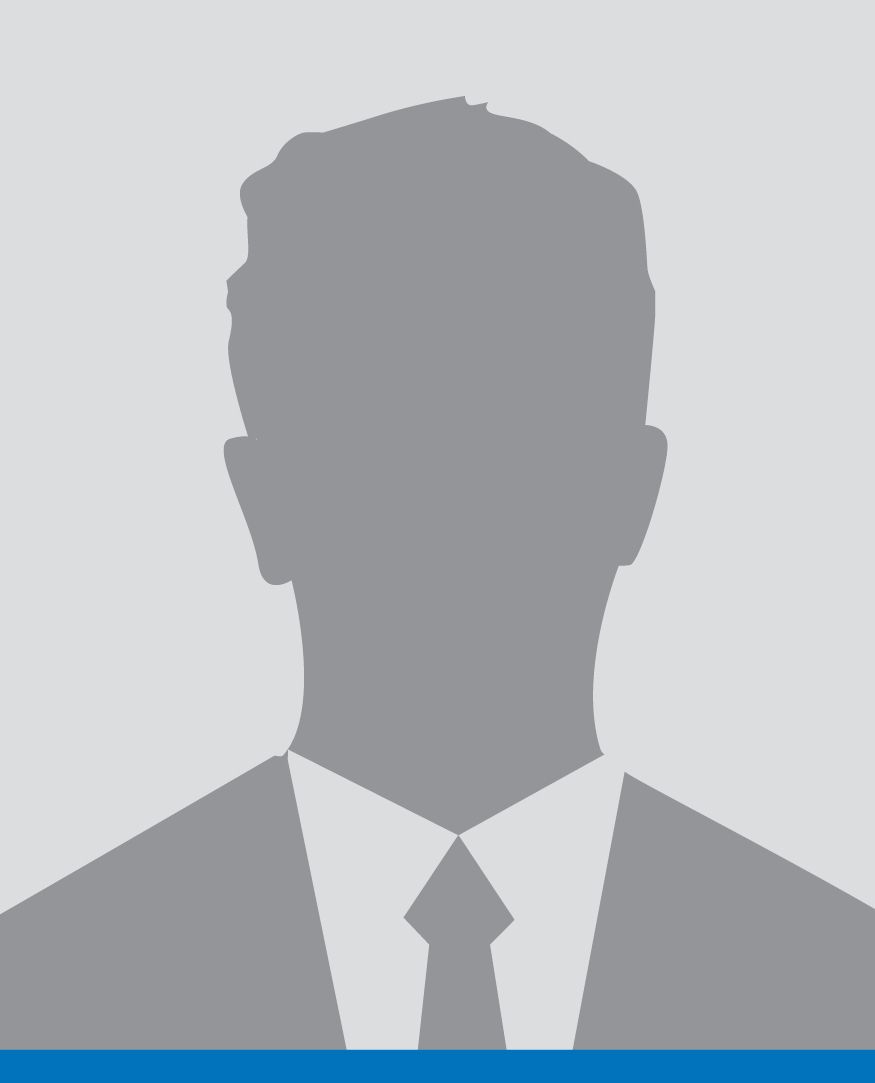 Jang Whan Kim
Chief Technical Advisor
Genesis Oil and Gas (TechnipFMC)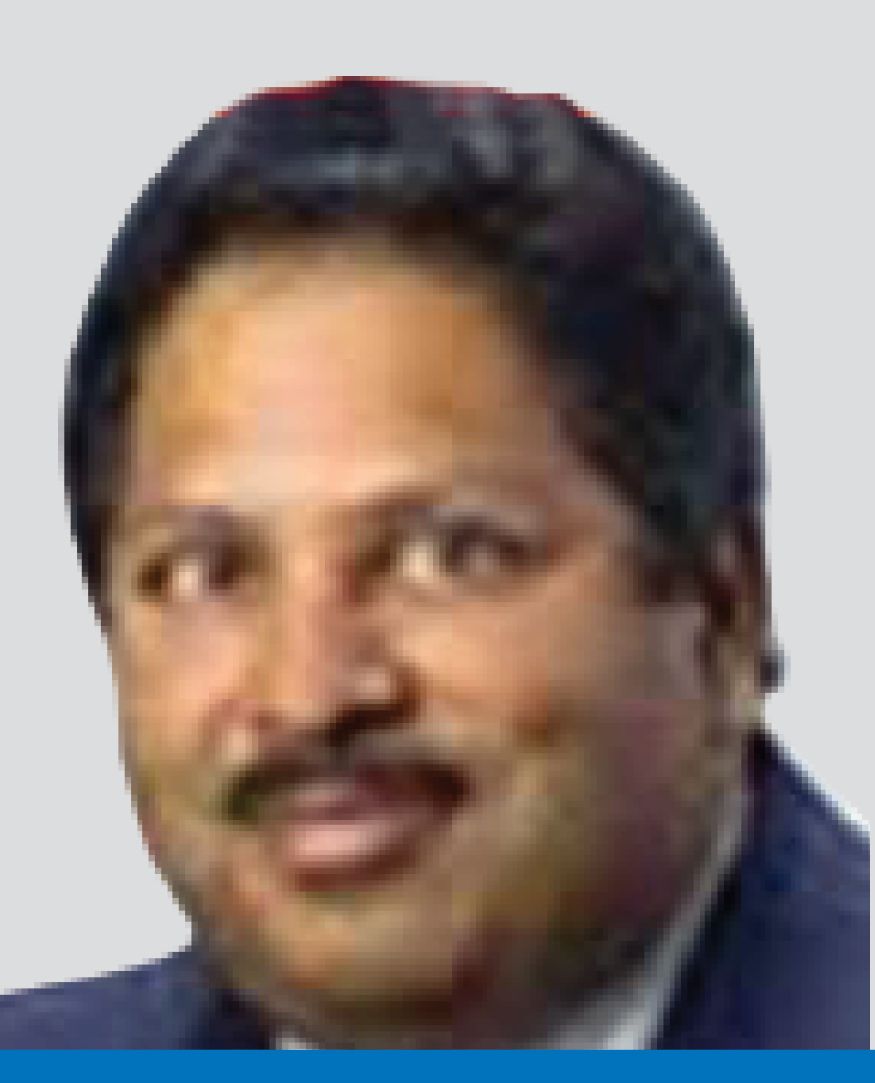 Arun Duggal
Director R&D
Sofec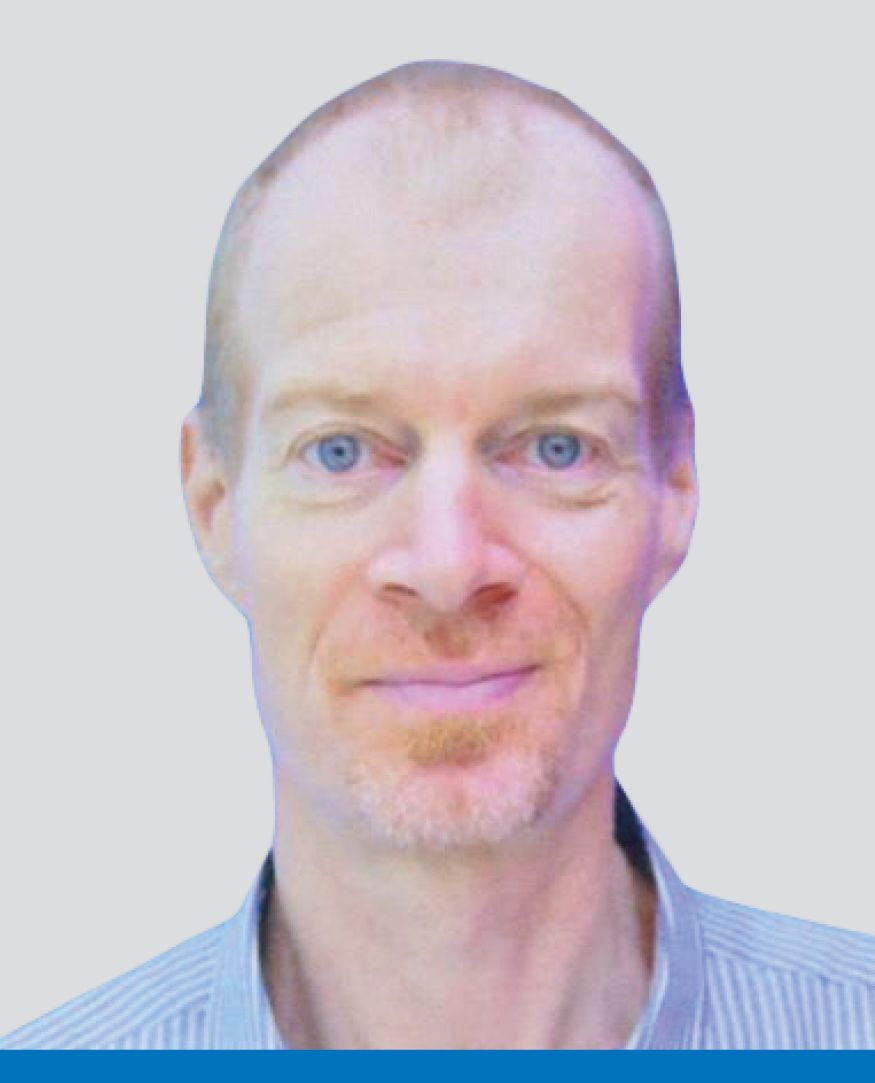 Cedric Morandini
Offshore Business Development Director
South Asia Zone
Bureau Veritas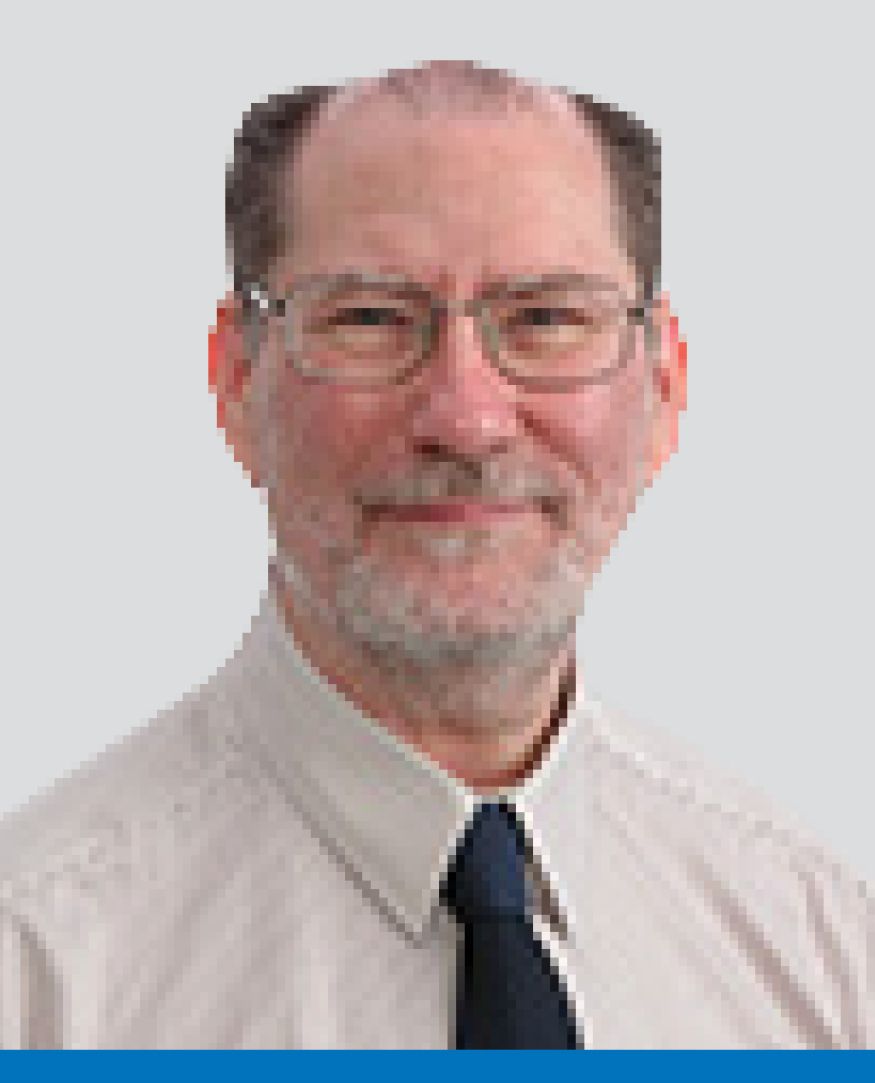 Allan Magee
Professor
National University of Singapore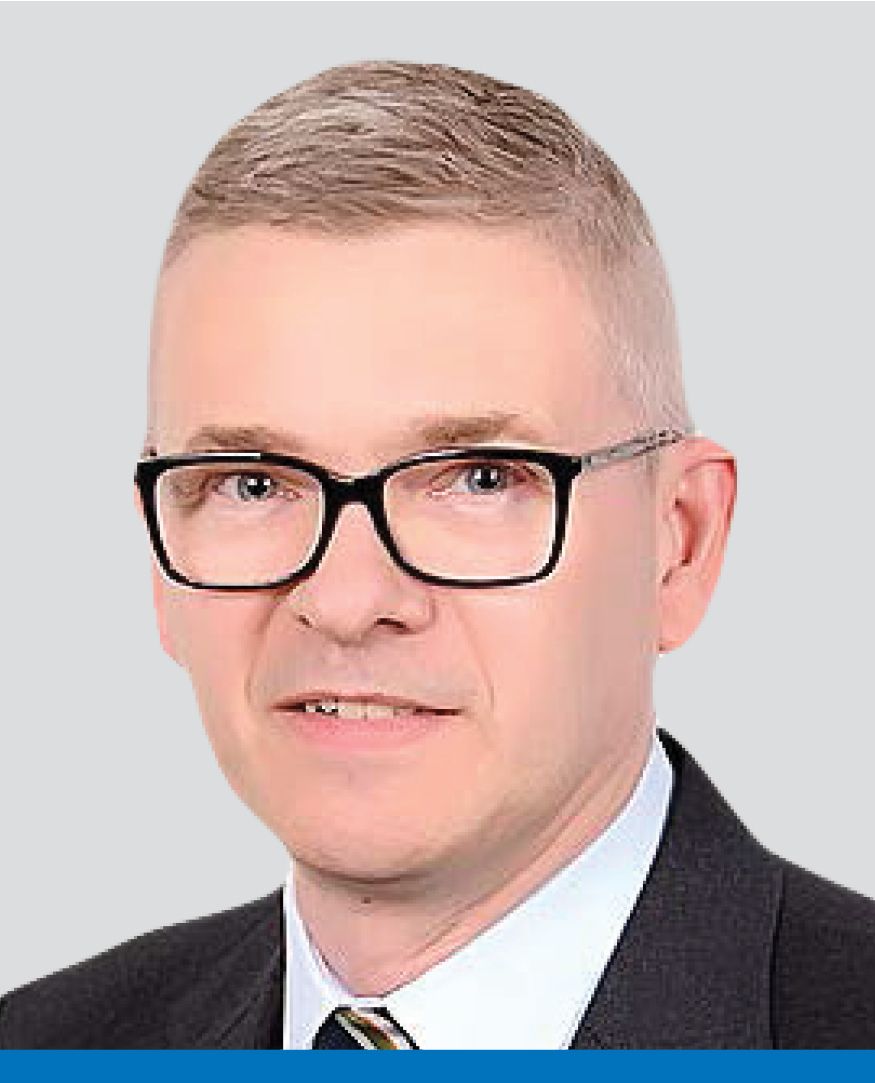 John Penrose
Managing Director
EnQuest Petroleum Production Malaysia Ltd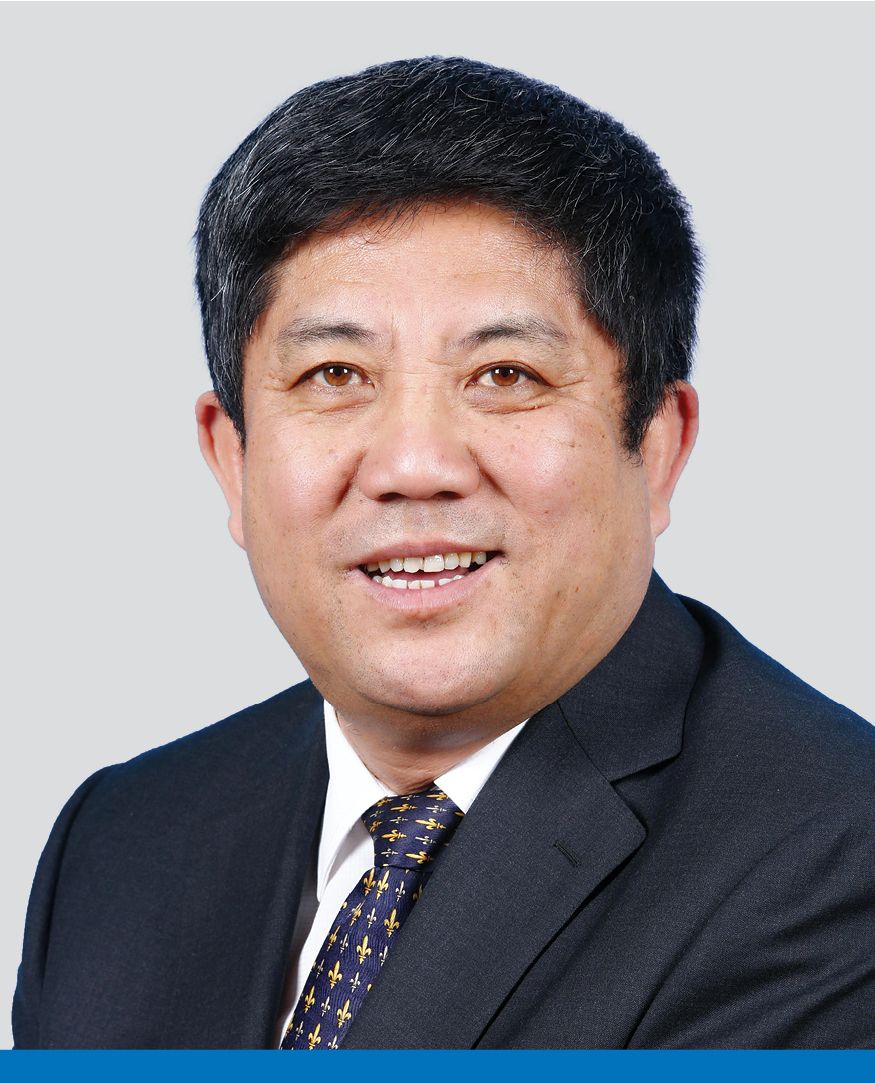 Liu He
Chinese Academician of Engineering and Deputy
Chief Engineer
RIPED
China National Petroleum Corp.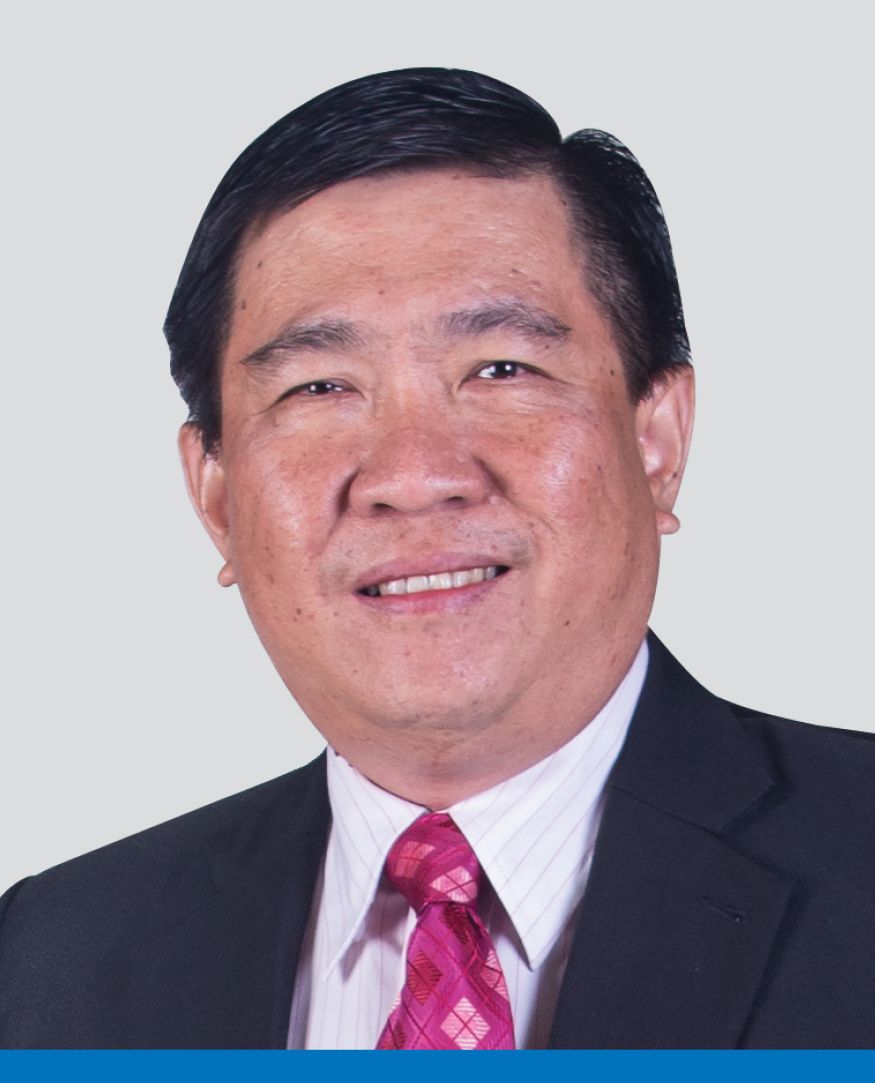 Chen Kah Seong
Vice President
Centre of Excellence
PETRONAS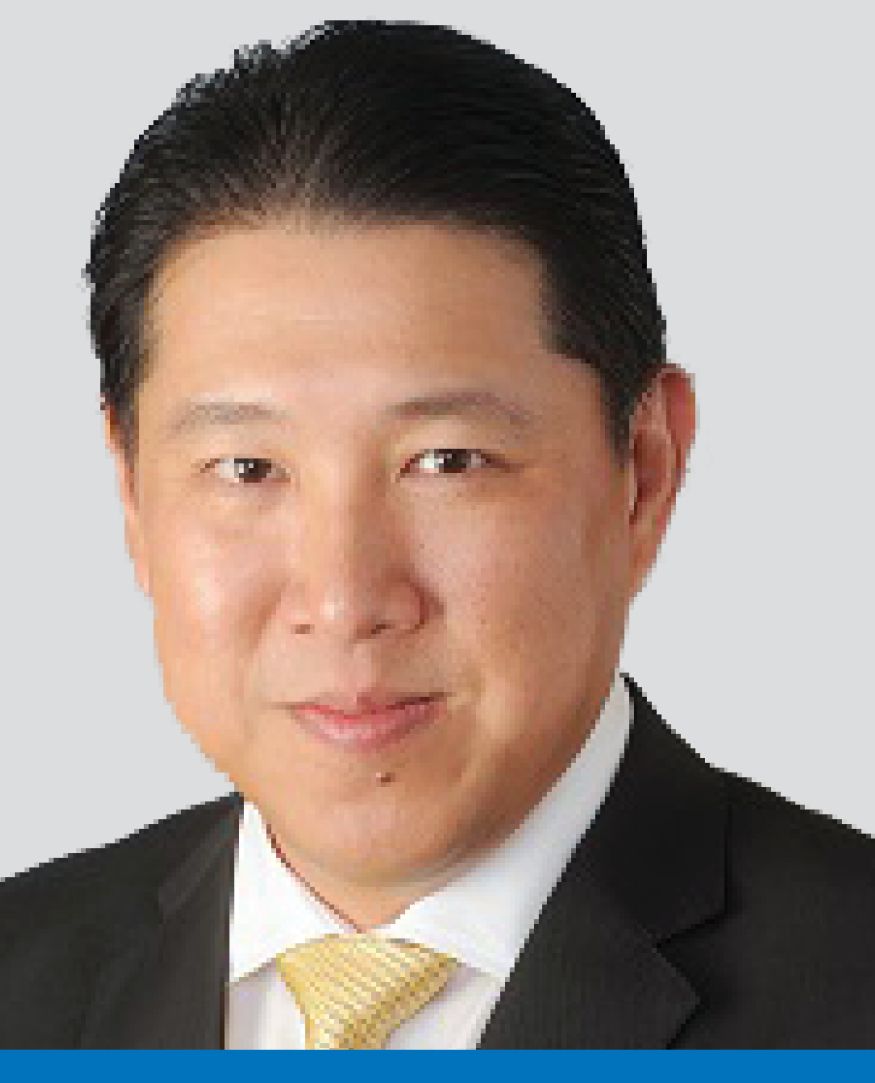 Benjamin Choo
Country Manager
Malaysia Assets
PTTEP Sarawak Oil Limited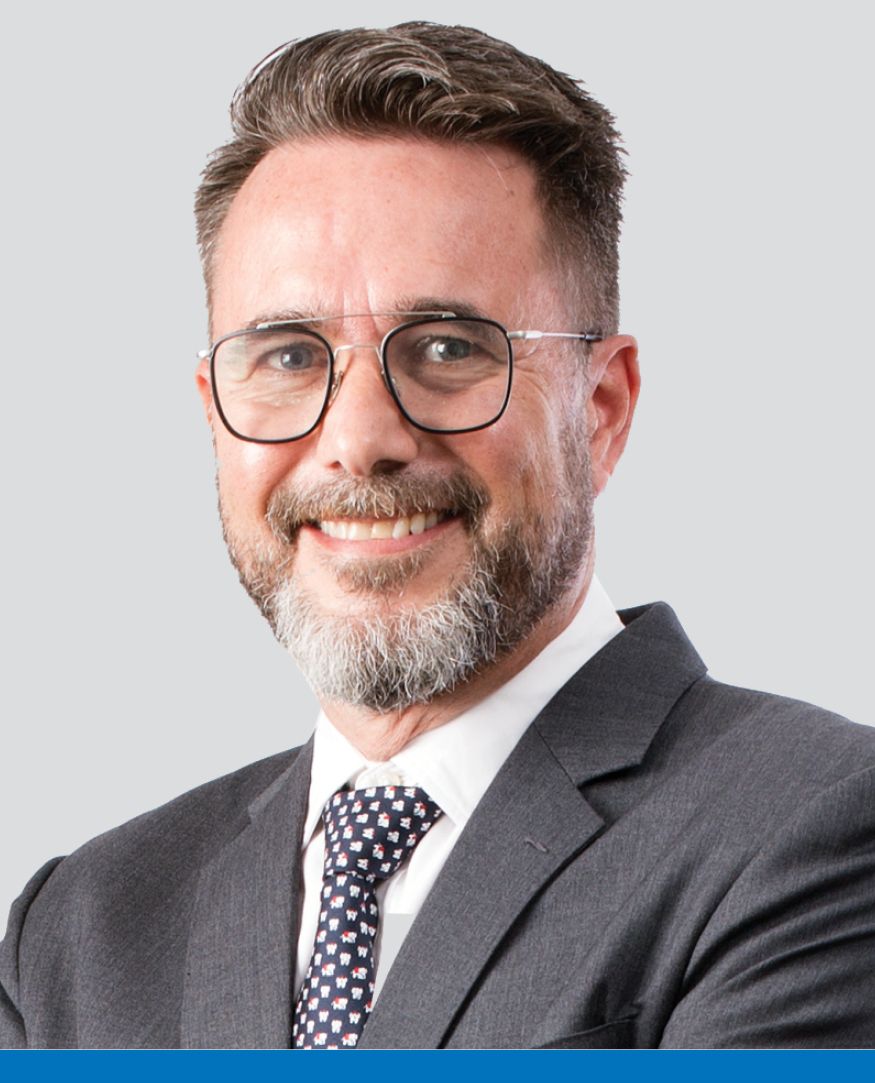 Pascal Hos
CEO
SEA Hibiscus Sdn. Bhd.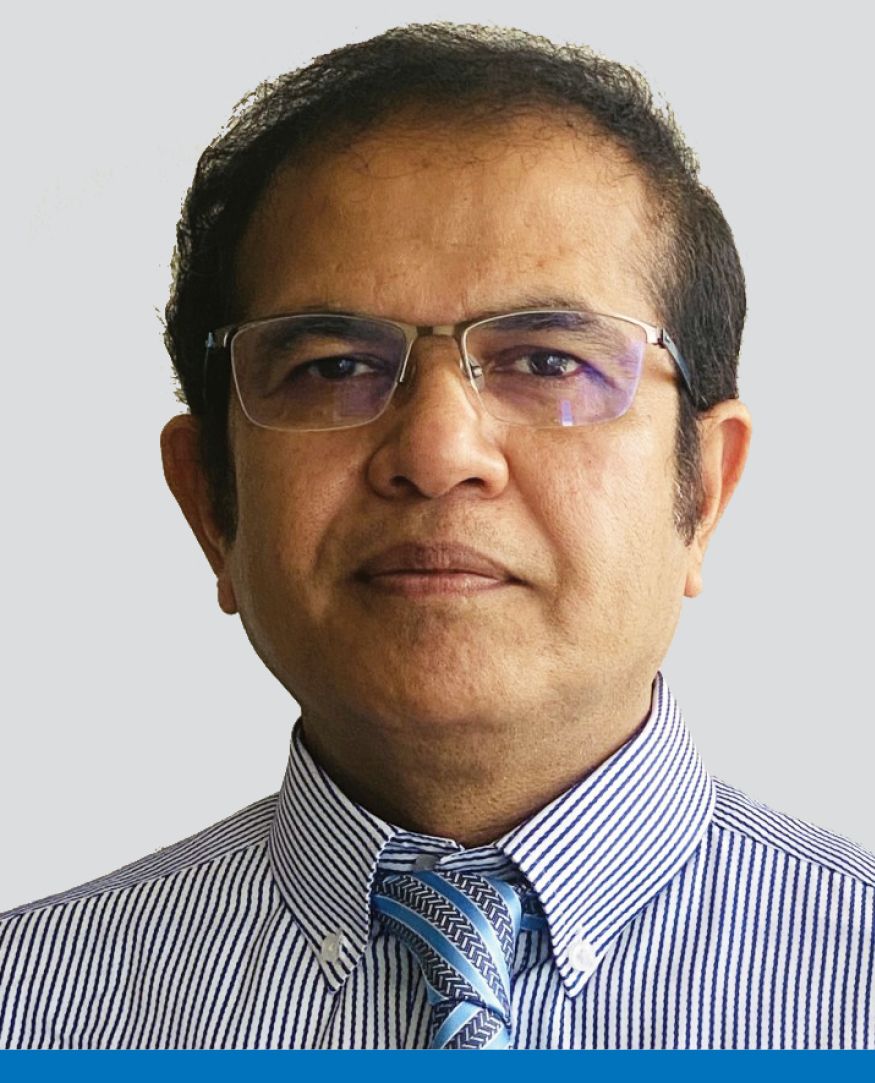 Dipak Mandal
Reservoir Consultant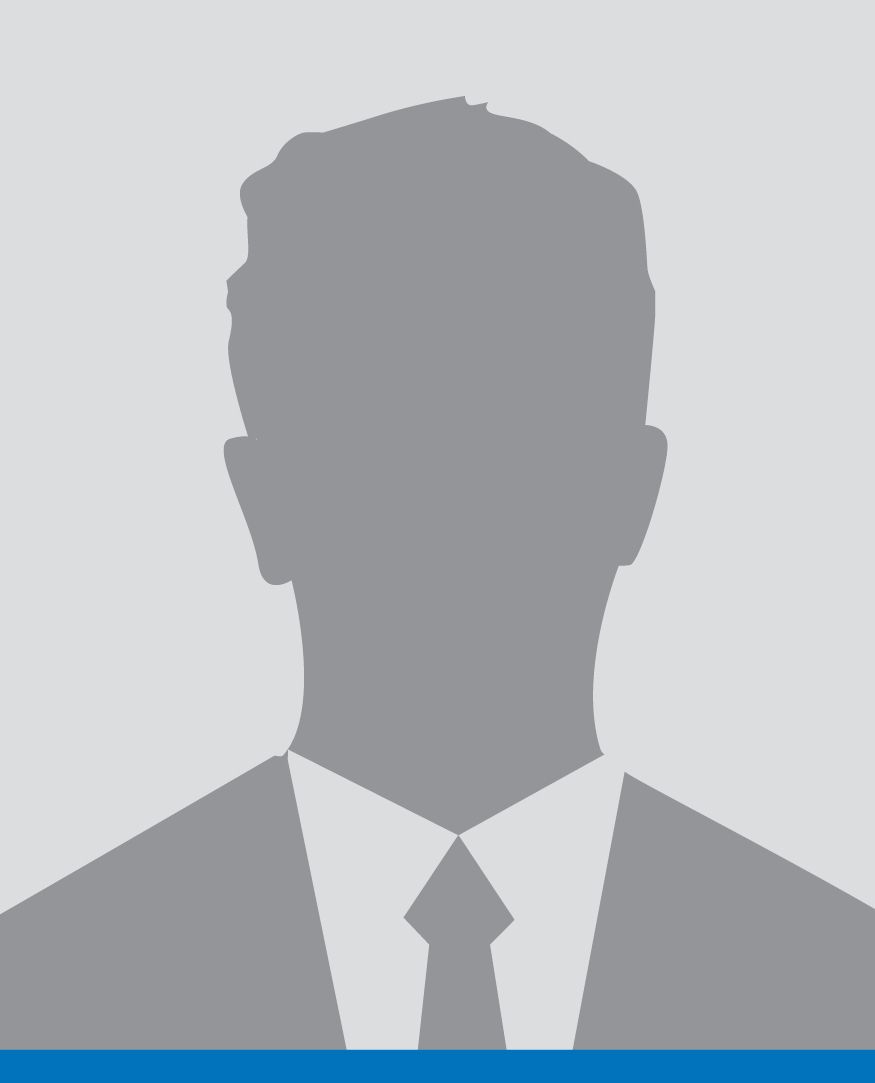 Rajesh Trivedi
Production & Planning Business Owner
South East Asia
Schlumberger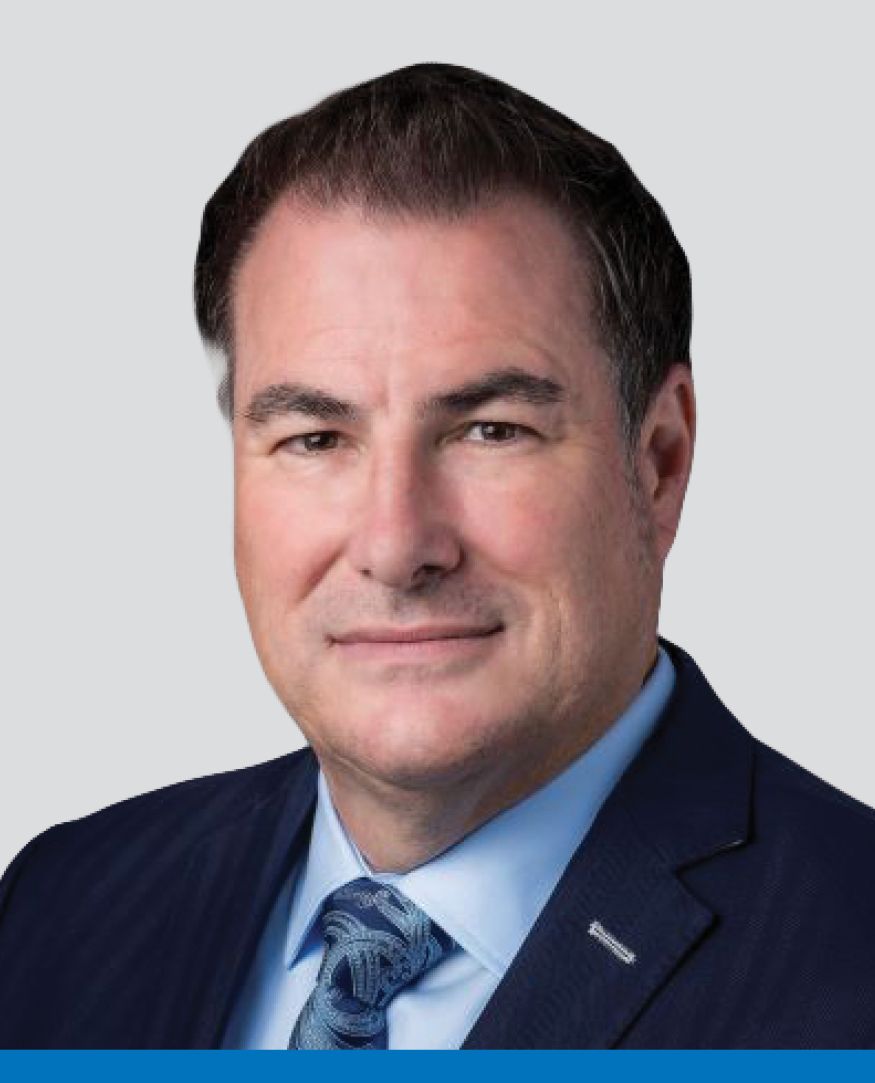 John Hand
Technology Program Manager
ConocoPhillips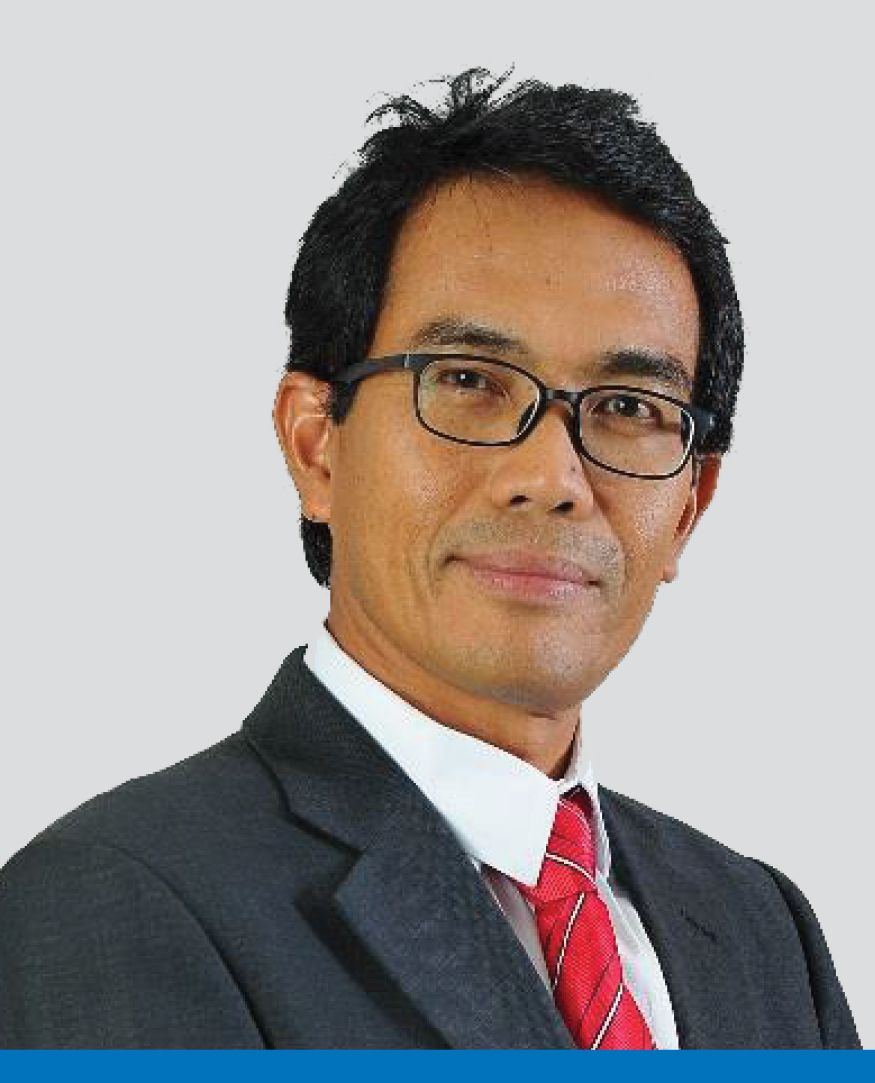 Handan Ramli
Senior General Manager Production and
Operations Management
Malaysia Petroleum Management
PETRONAS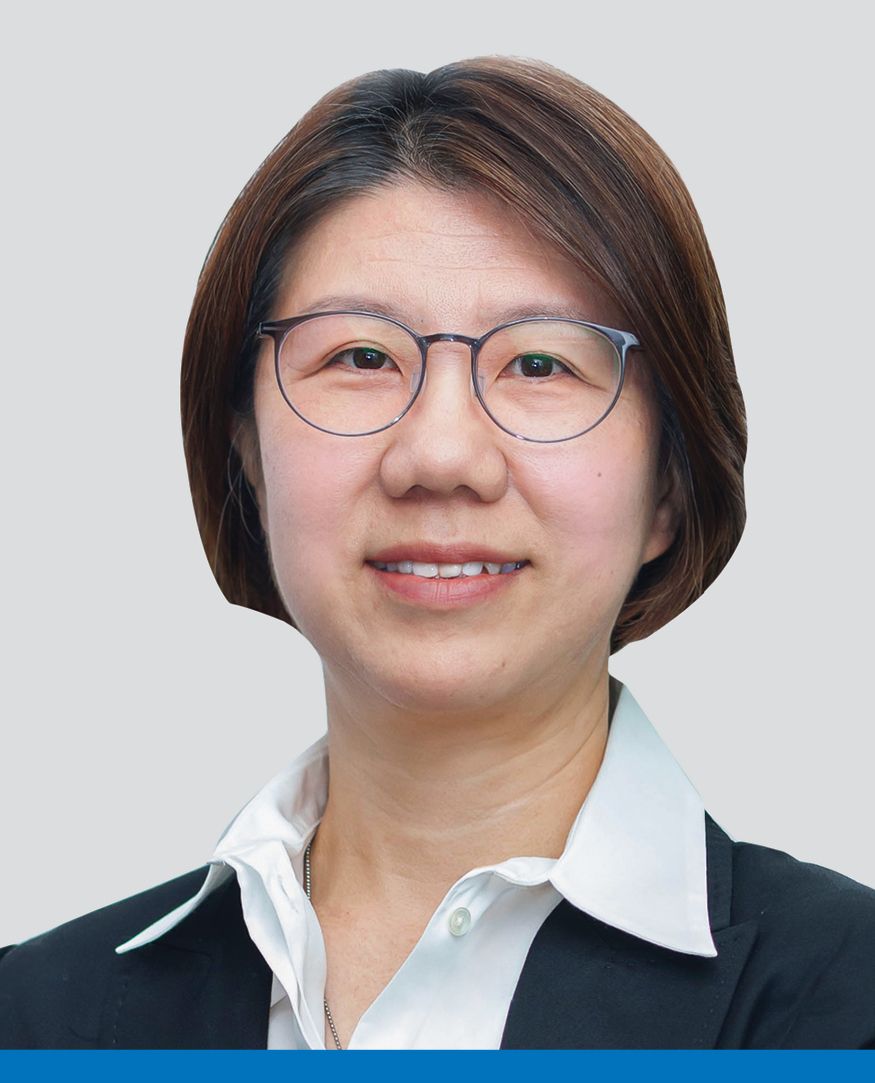 Kanita Sartwattayu
Senior Vice President
Development Project Division
PTTEP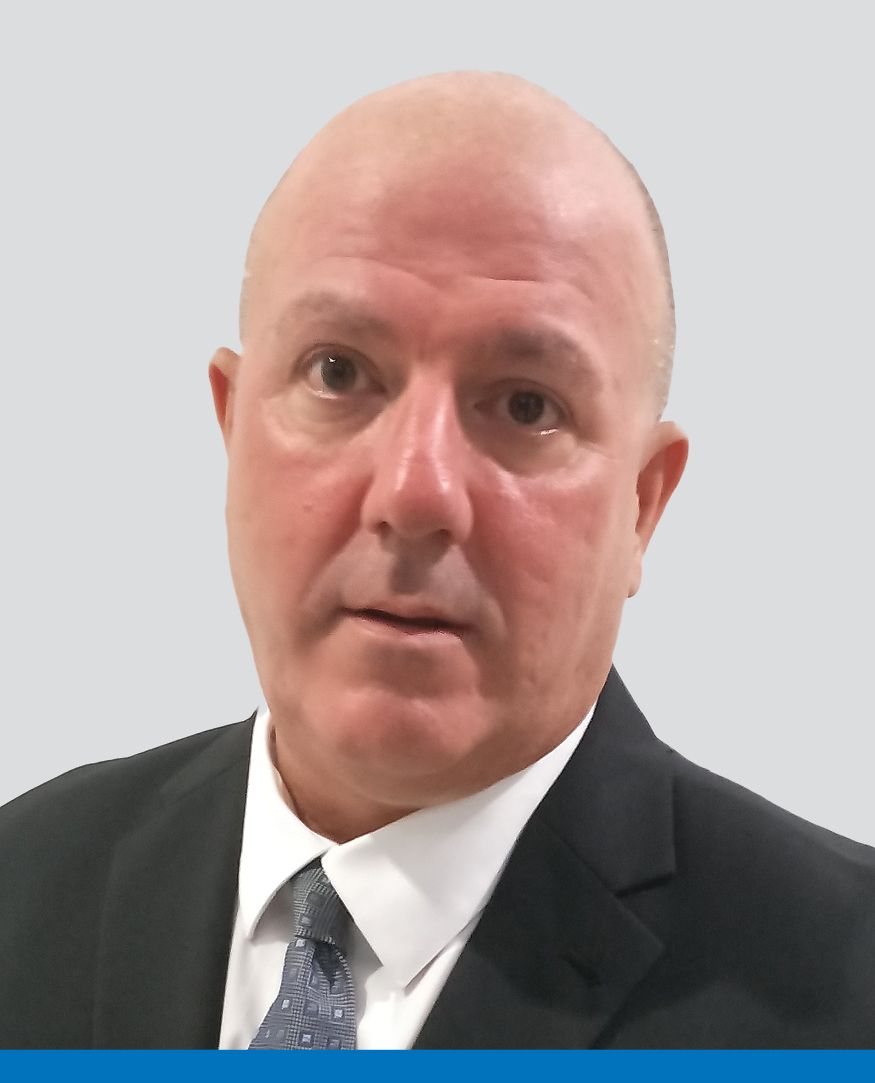 Kevin O'Flaherty
Chief Operating Officer
Offshore Decommissioning Services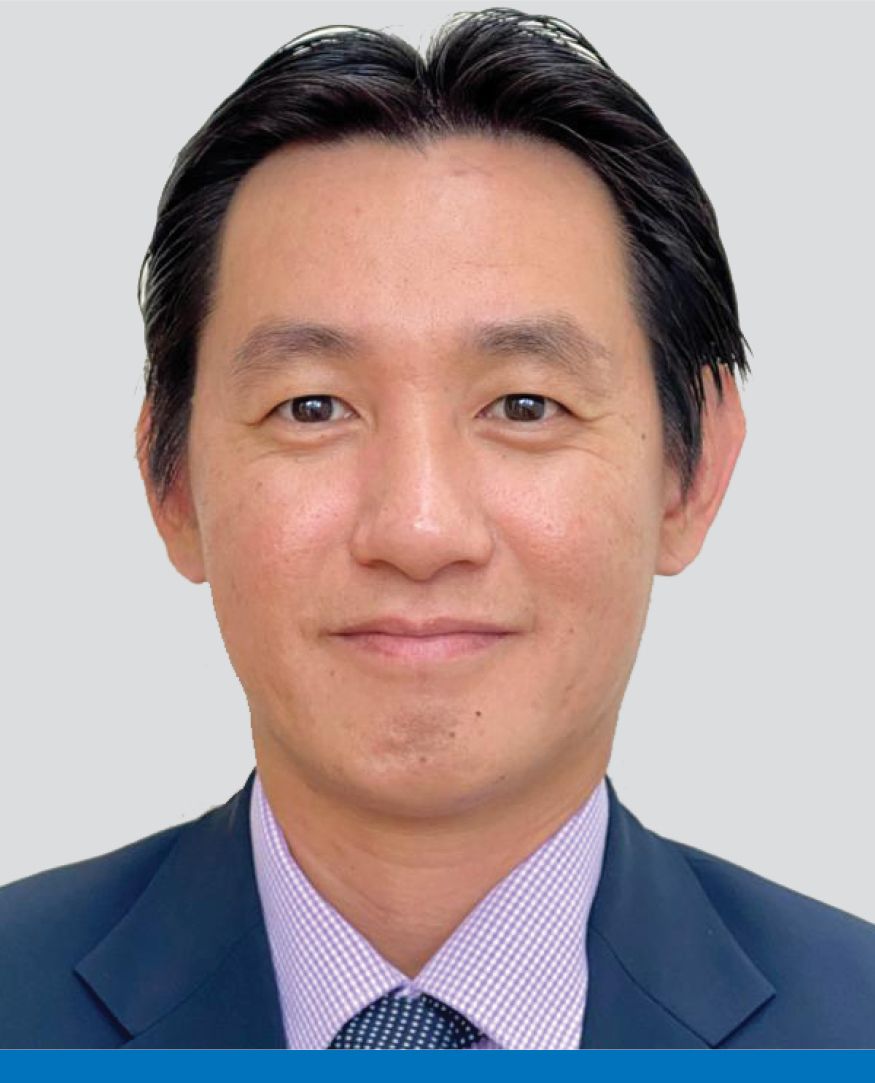 Khor Chih Wei
Decommissioning Project Manager
Shell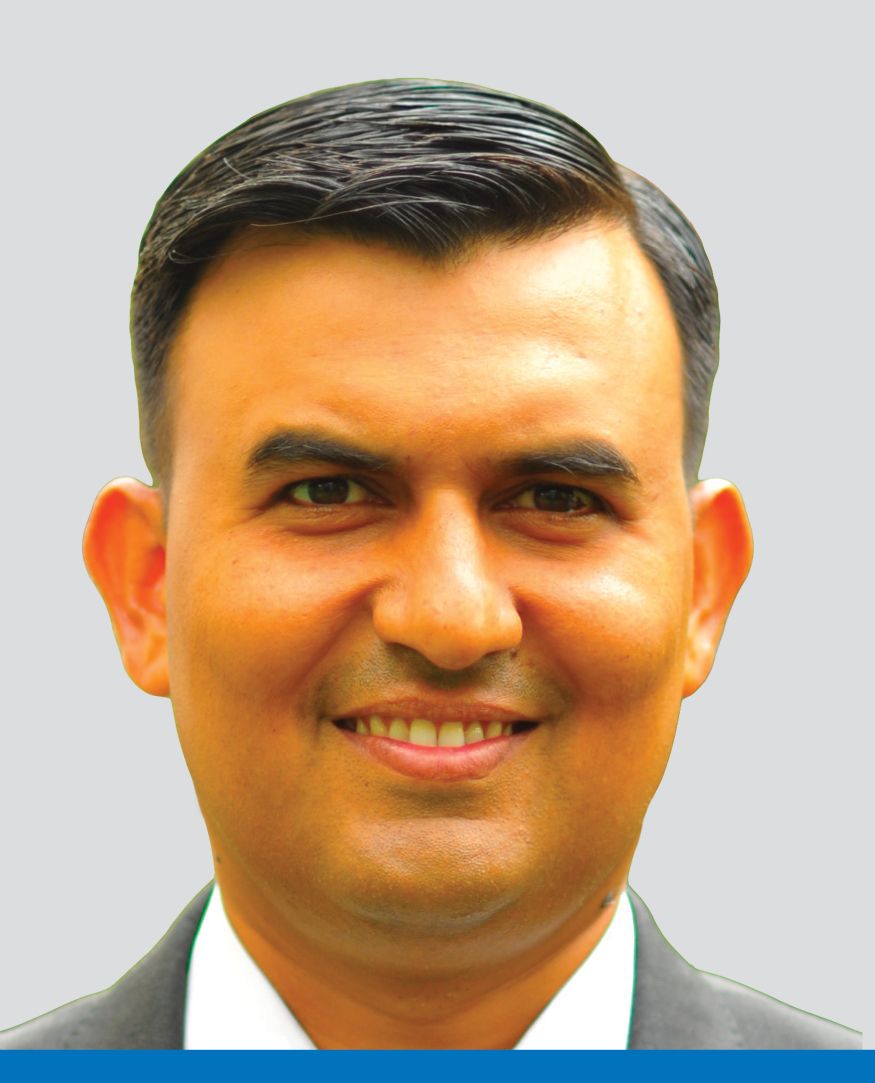 Stephen Remedios
Partner and Associate Director
Boston Consulting Group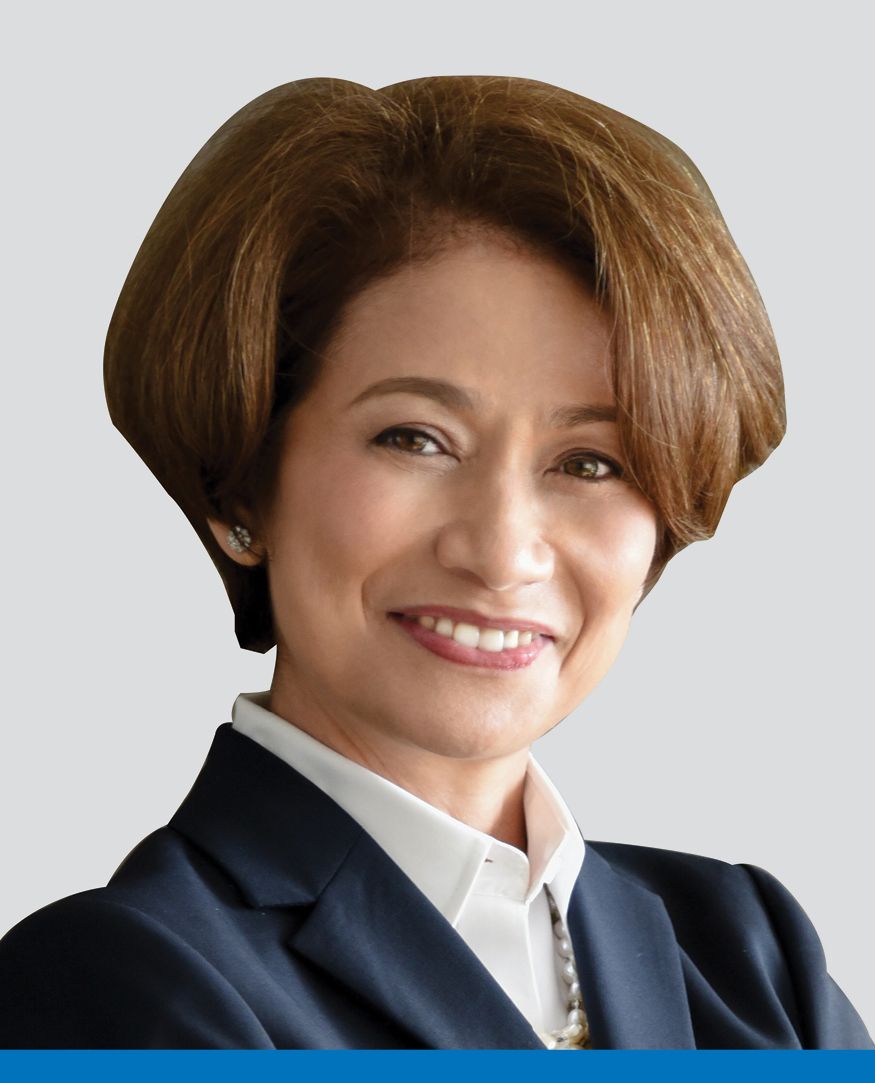 Emeliana Rice-Oxley
Vice President
Exploration Upstream
PETRONAS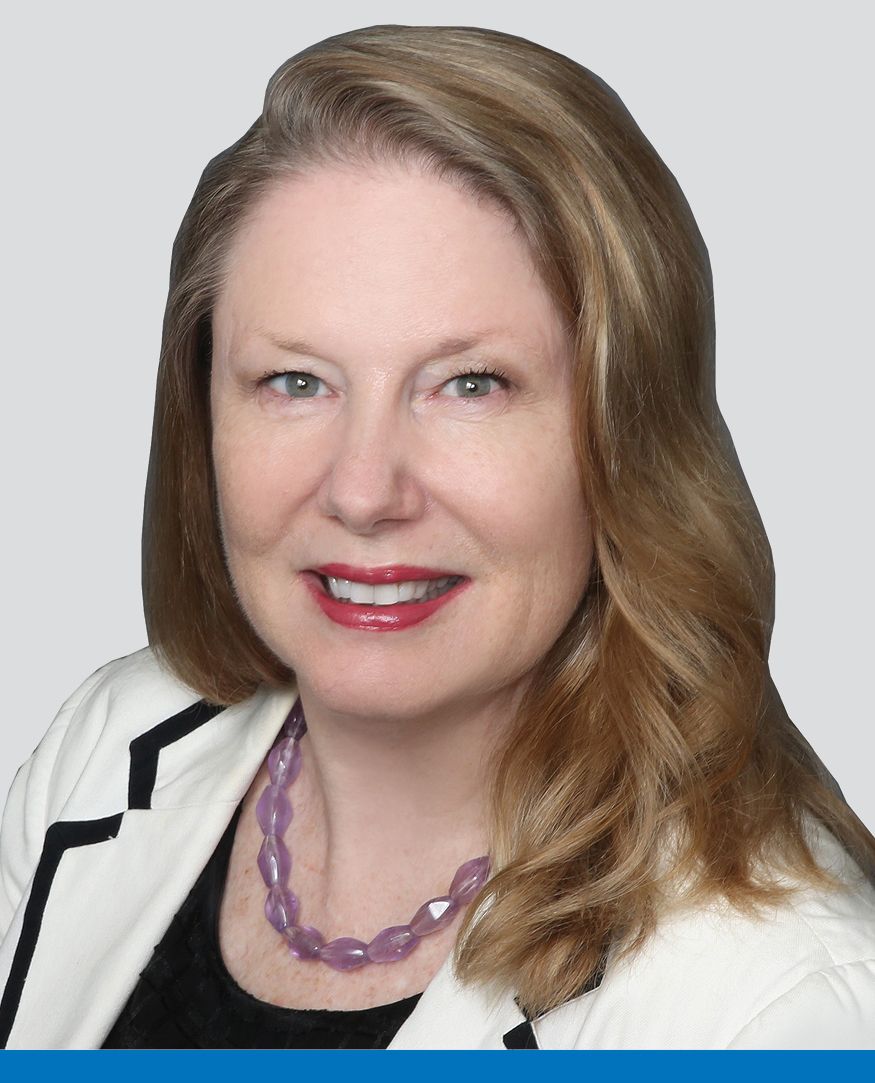 Susan Howes
Vice President of Engineering
Subsurface Consultants & Associates, LLC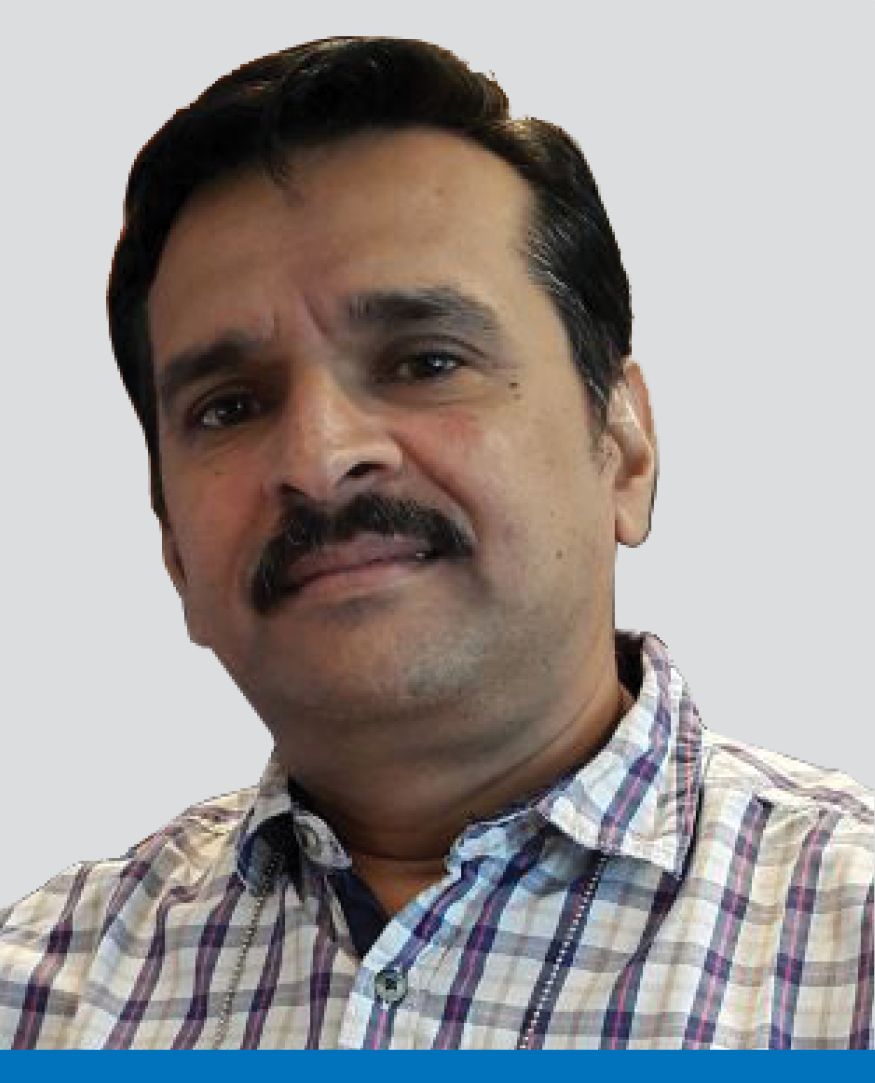 Sandeep K. Chondola
Custodian & Head (Capability)
Technical Assurance & Capability
PETRONAS Exploration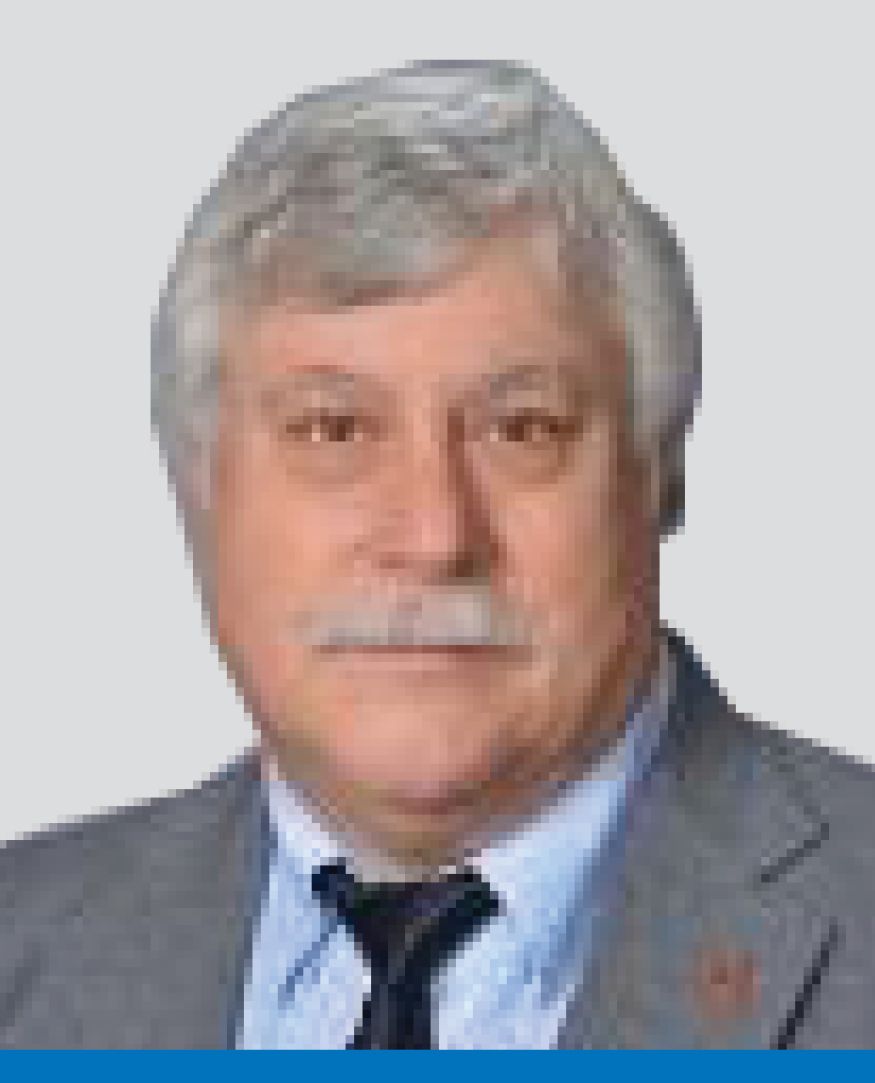 Bob Shoup
Chief Geologist
Subsurface Consultants & Associates, LLC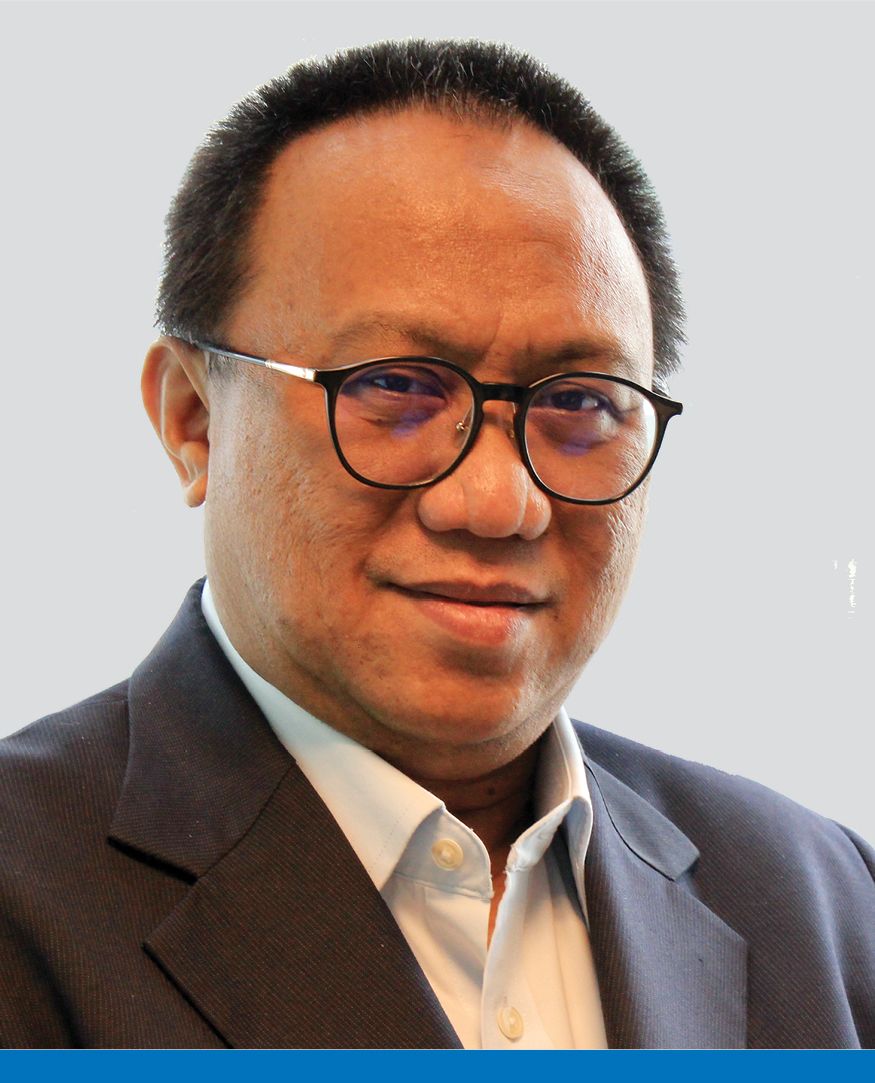 Mohd Ammar Ahmad Hanapi
Head Project Governance
Resource Development & Management
PETRONAS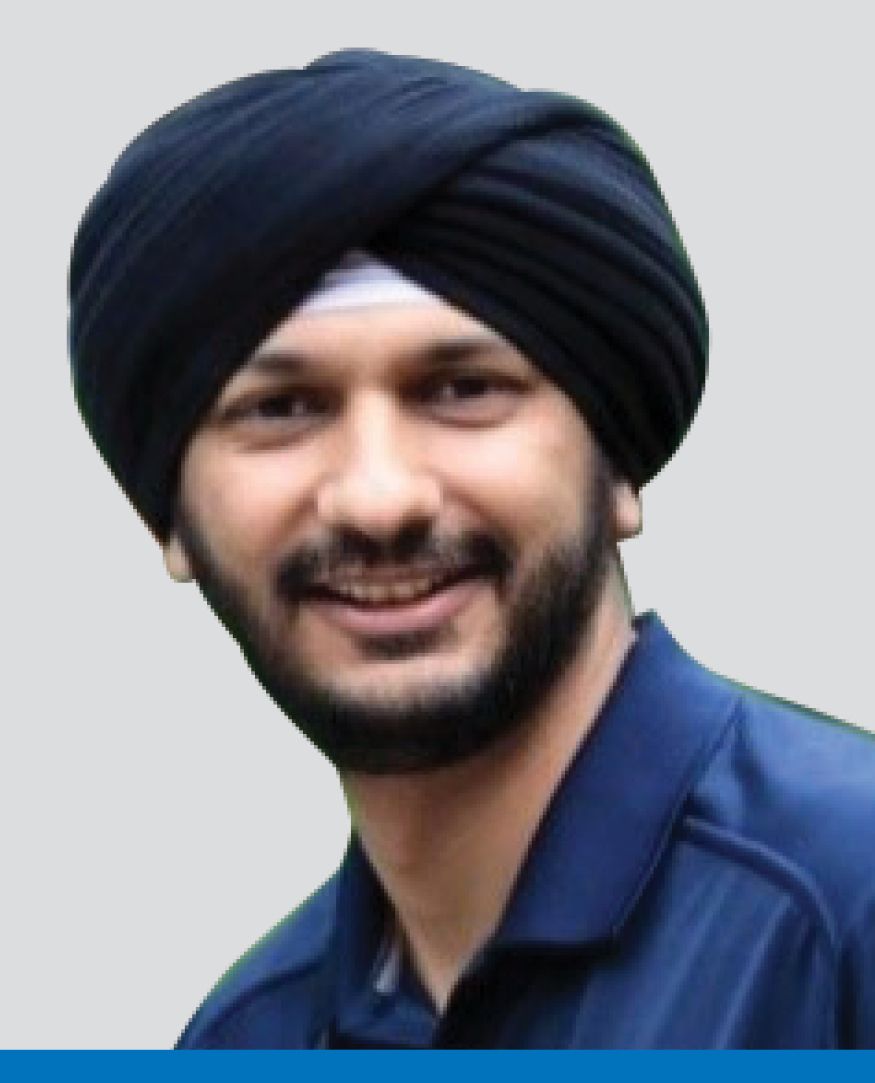 Prithipal Singh
General Manager, Deepwater Malaysia &
Sabah Asset
Shell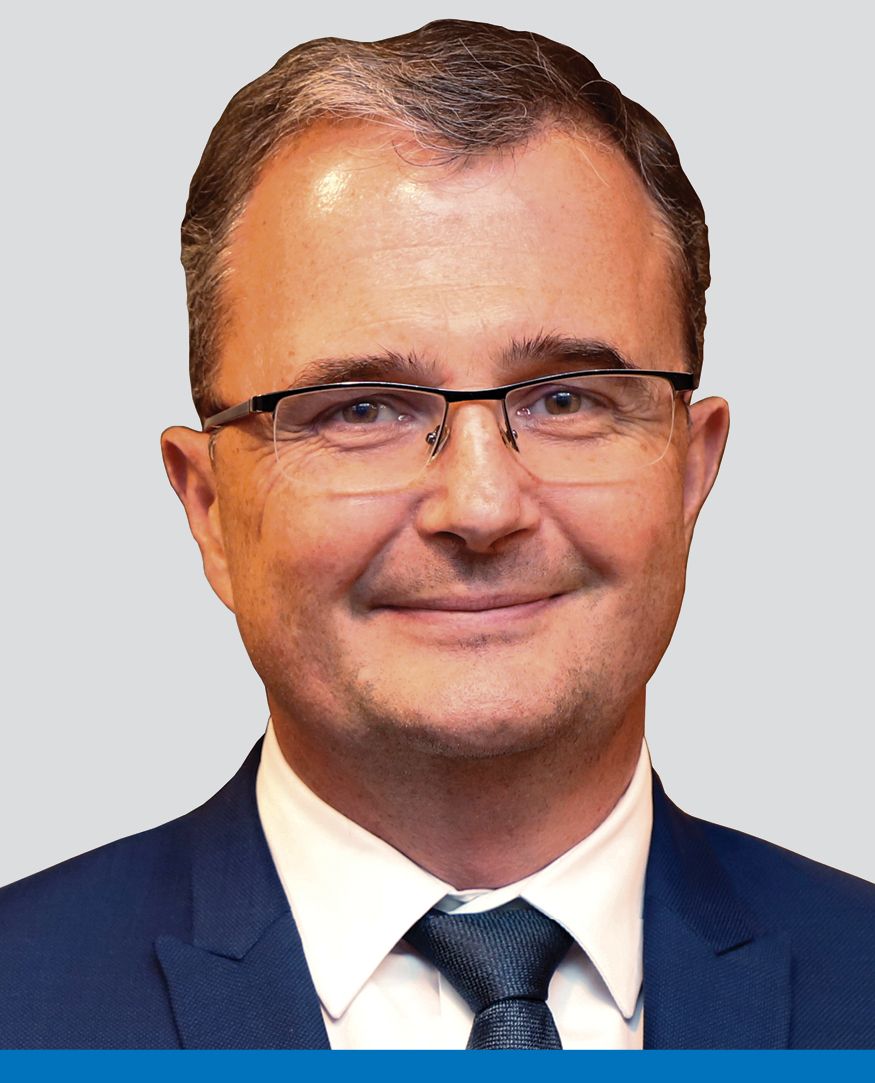 Christophe Dieumegard
Vice President Subsea
Projects & Asia Pacific Area
TechnipFMC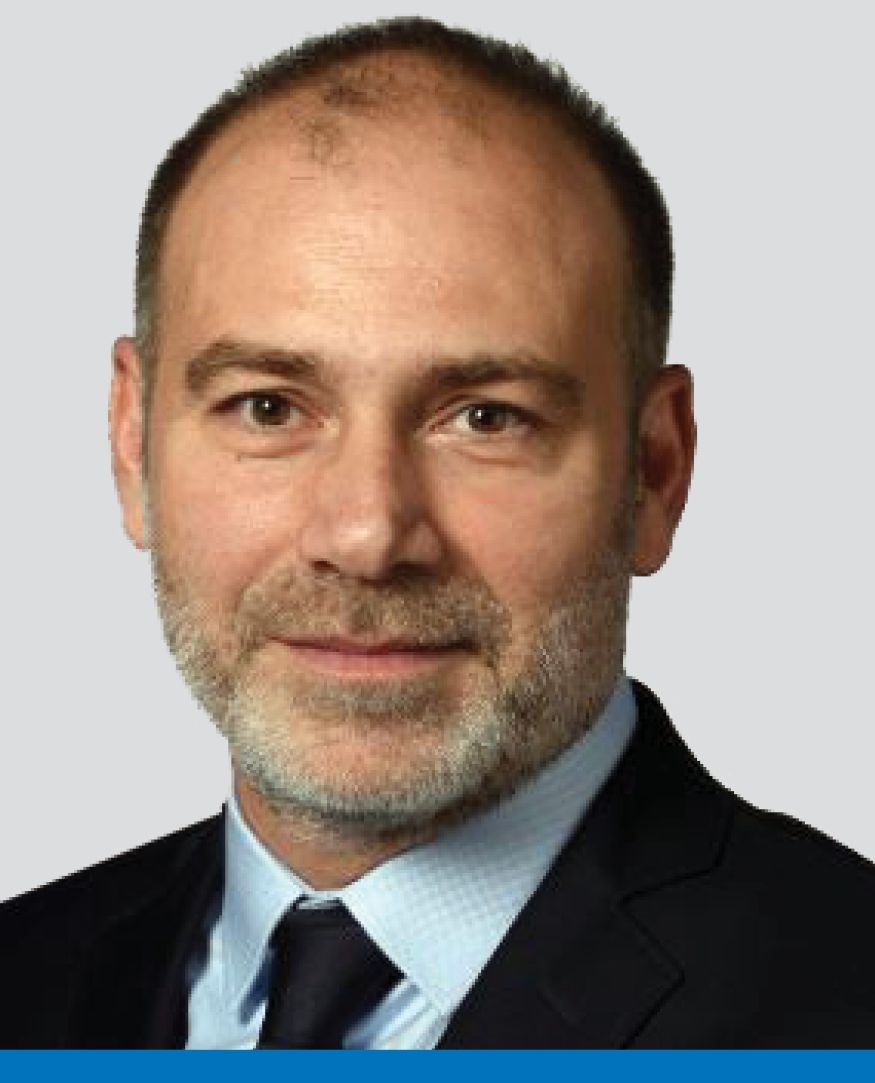 Artur Nunes da Silva
Vice President
Deepwater Production Line
Total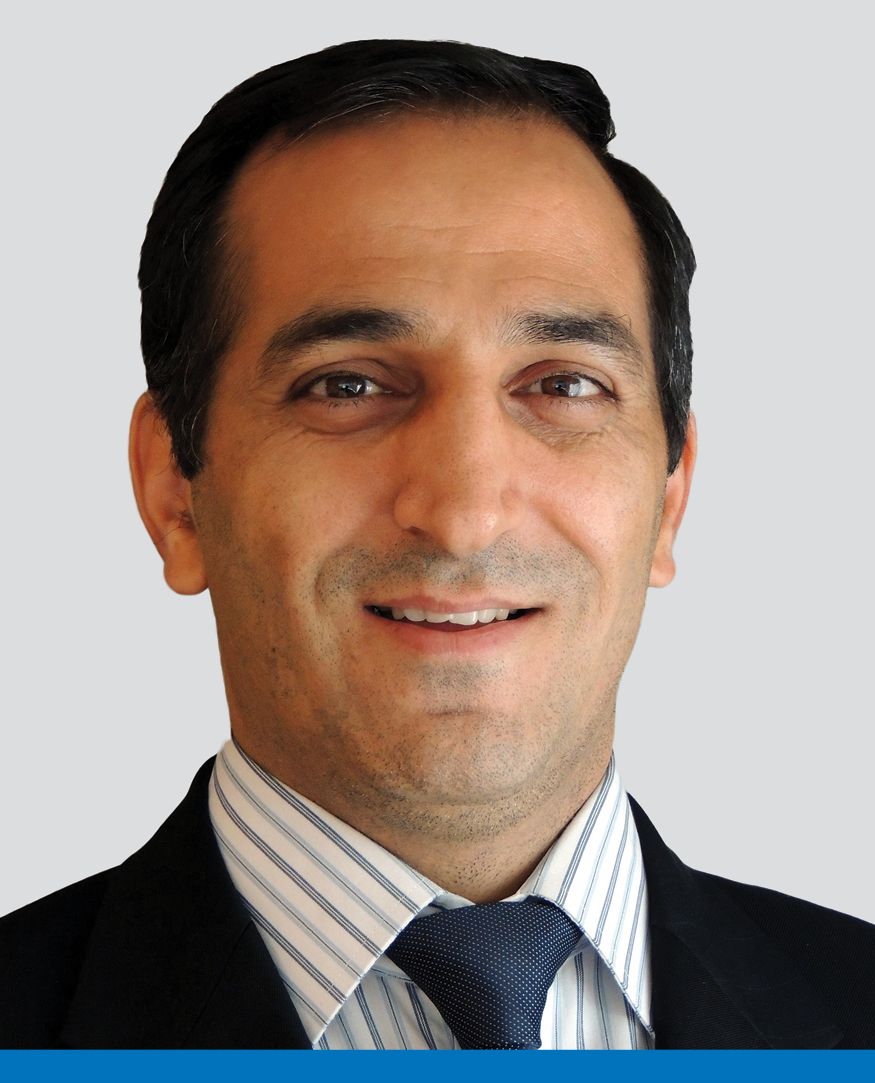 Rahim Masoudi
Chief Technology Officer
Malaysia Petroleum Management
PETRONAS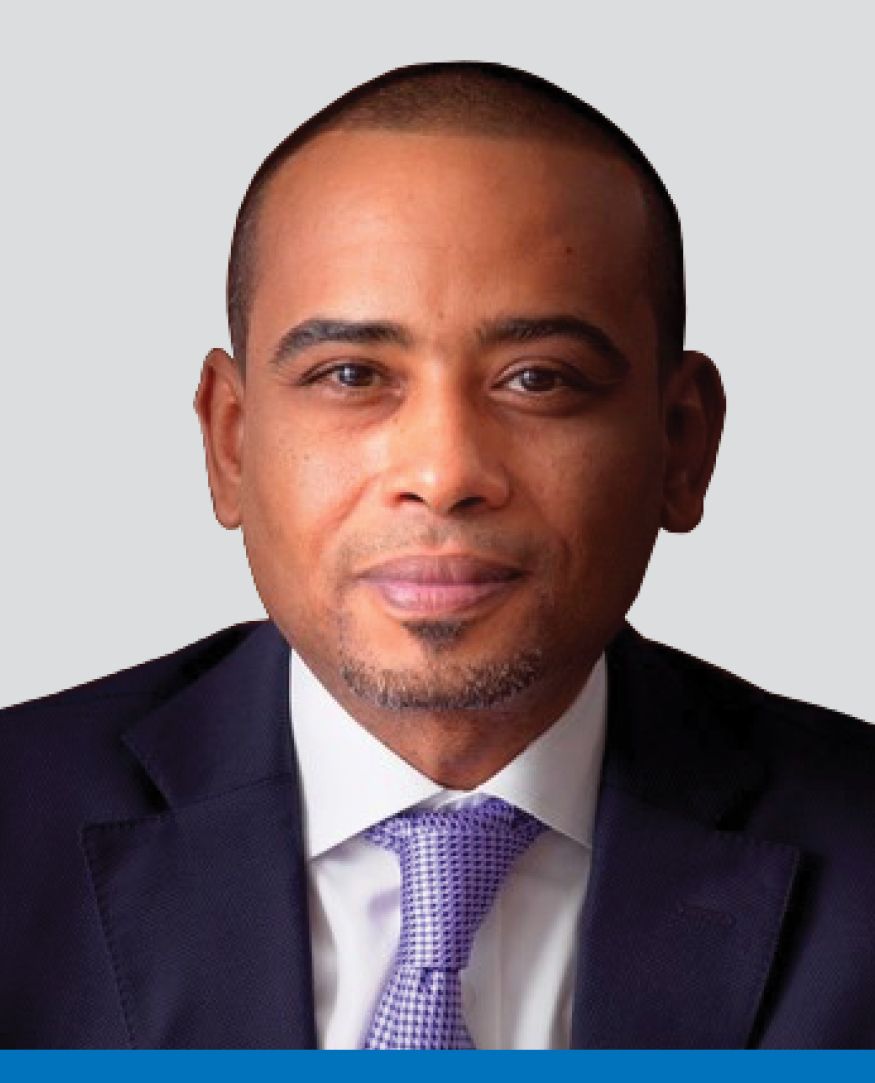 Mazin Al Lamki
Chief Operating Officer
Mubadala Petroleum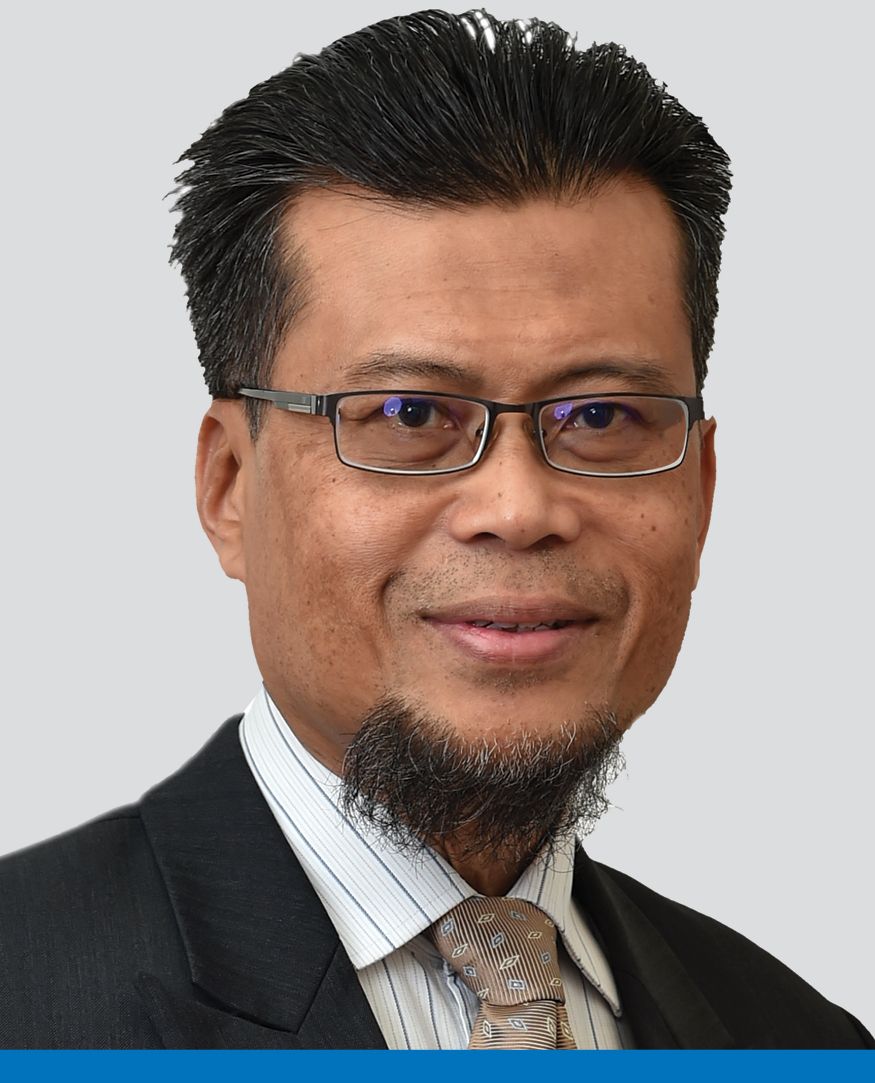 Samsudin Miskon
Senior Vice President
Project Delivery & Technology
PETRONAS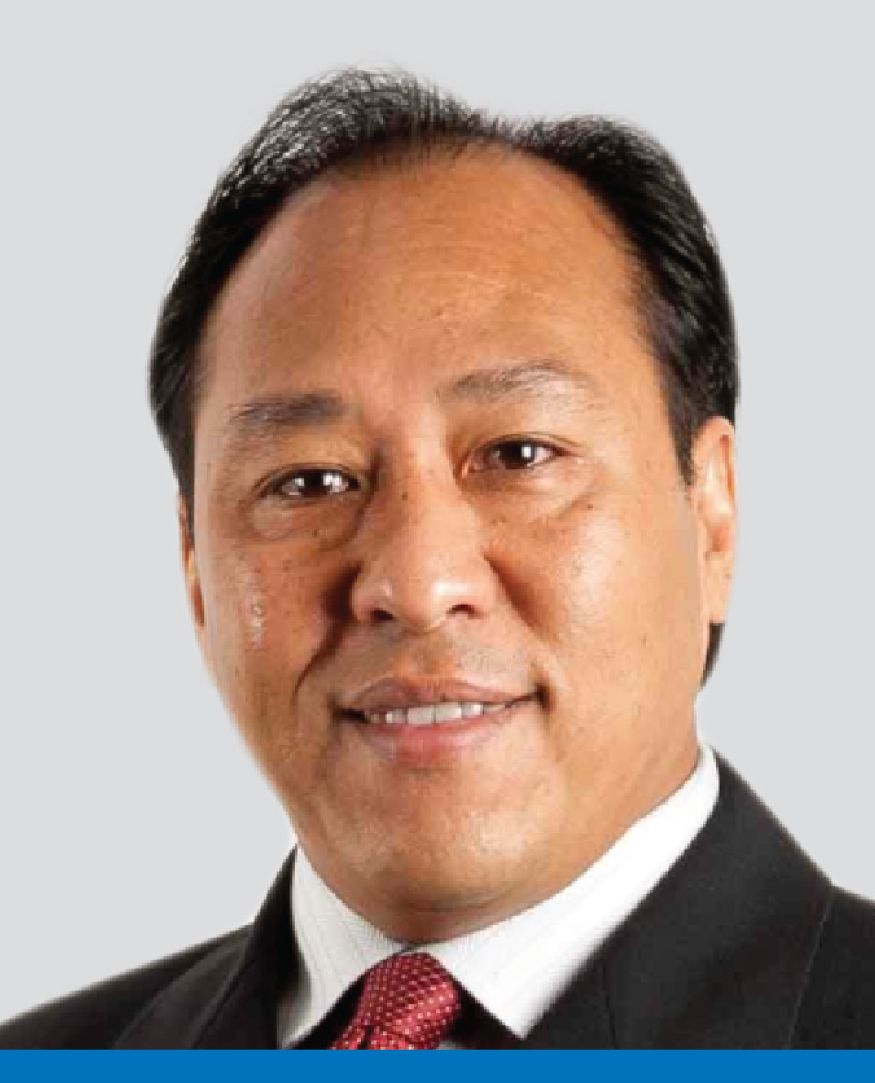 Datuk Kris Azman Abdullah
Senior Vice President
Special Projects
Sapura Energy Berhad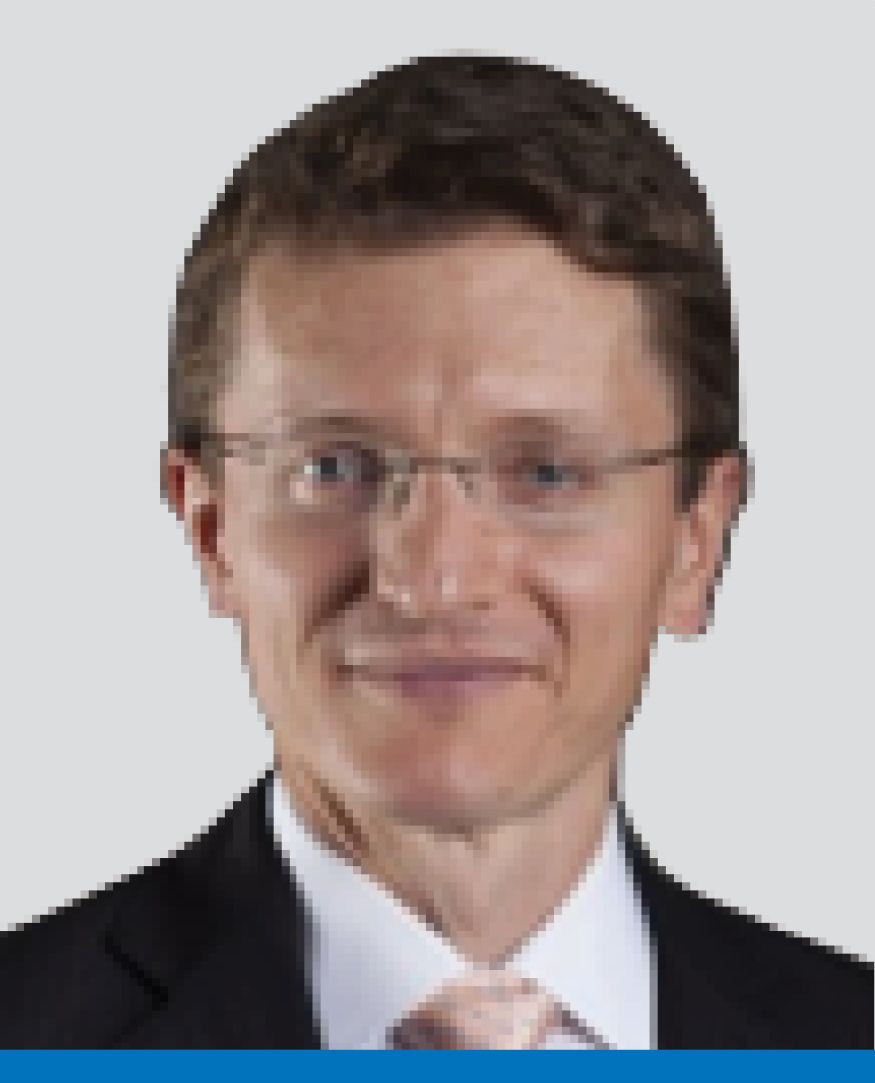 Frederik Majkut
Marketing & Strategy Director – Asia
Schlumberger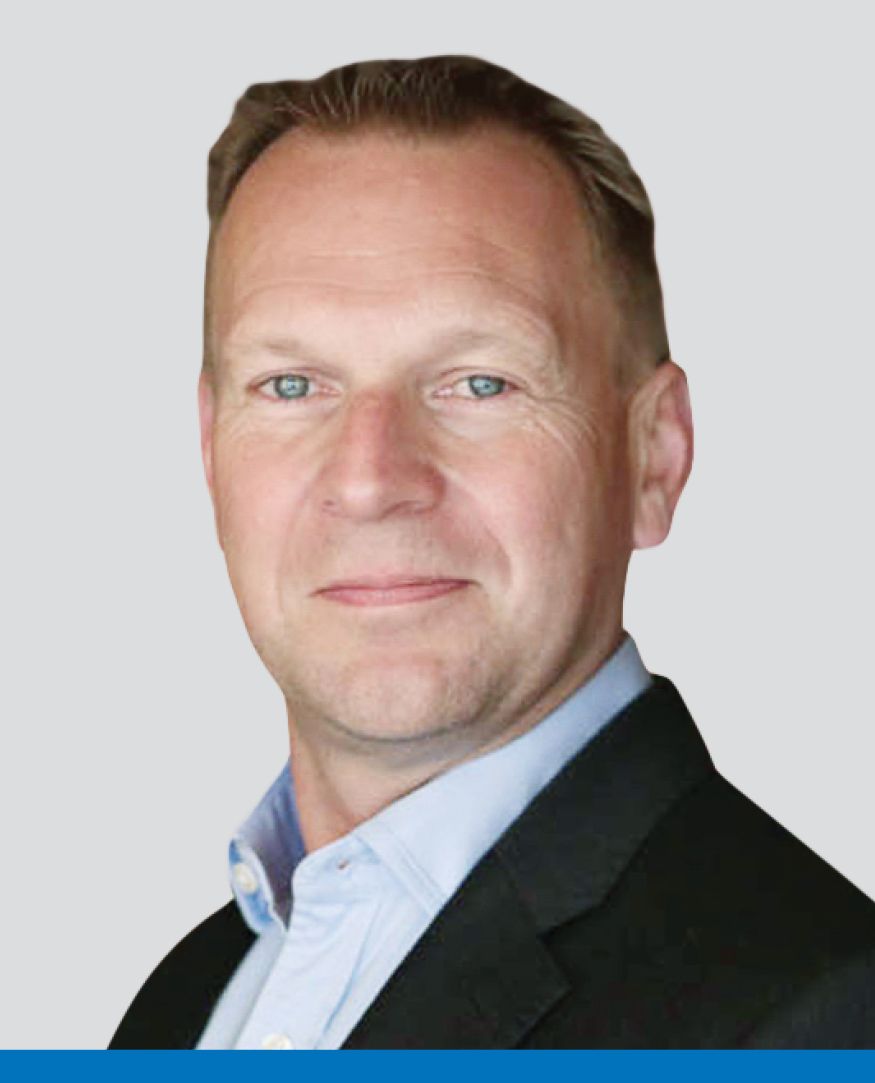 John McCreery
Advisory Partner
Bain & Co.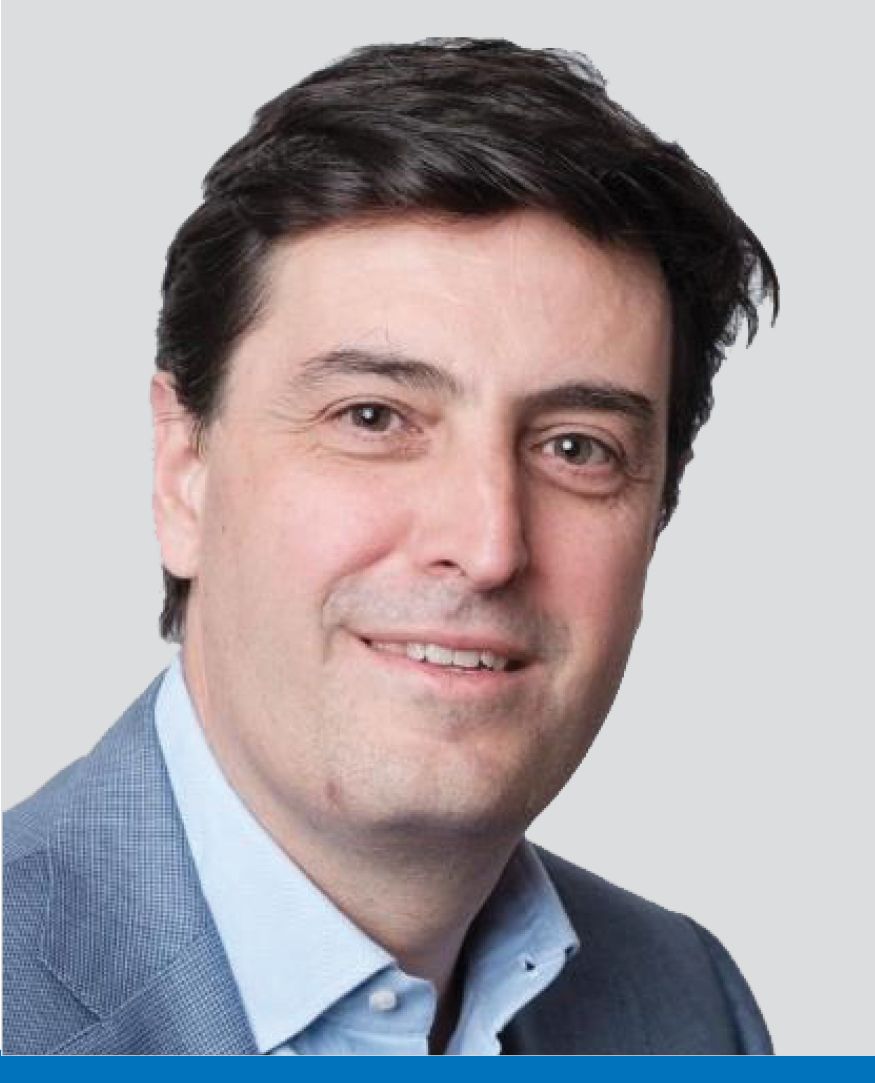 Andrea Alfani
Vice President
Turbomachinery & Process Solutions, APAC
Baker Hughes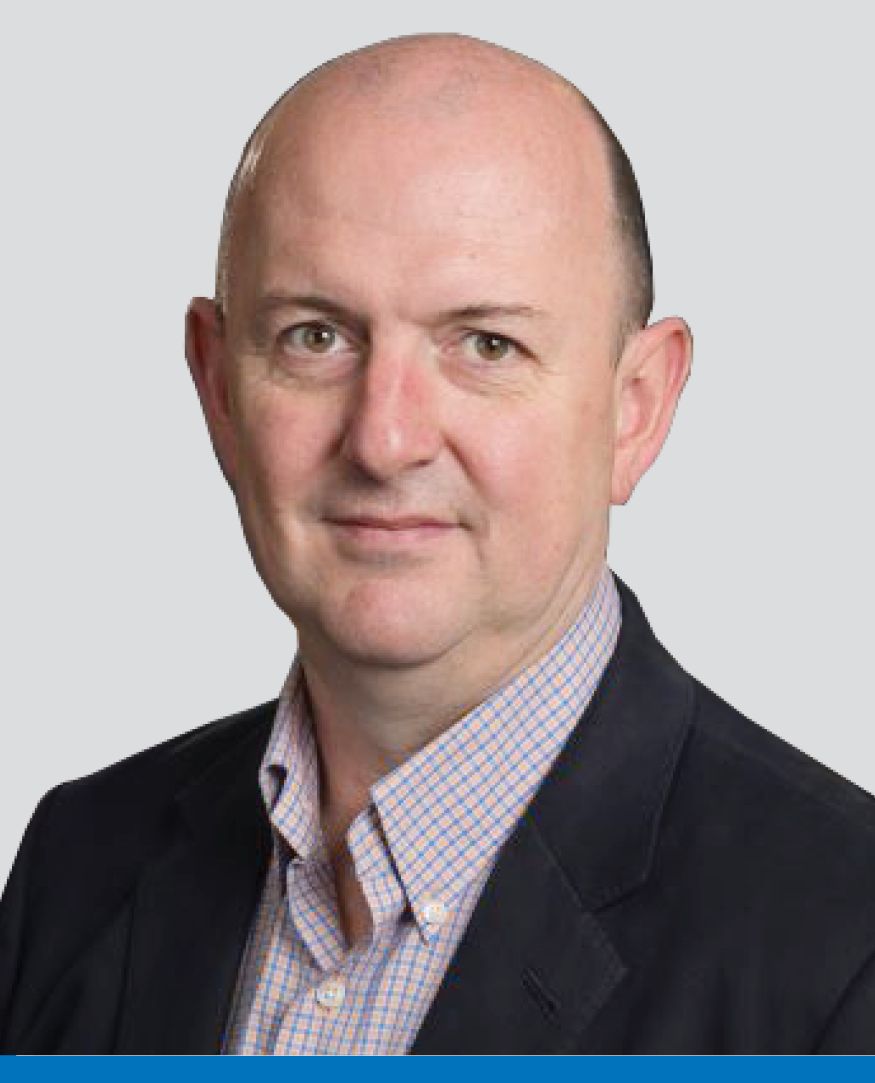 Patrick G. Hartley
Leader, CSIRO Hydrogen
Industry Mission
CSIRO Energy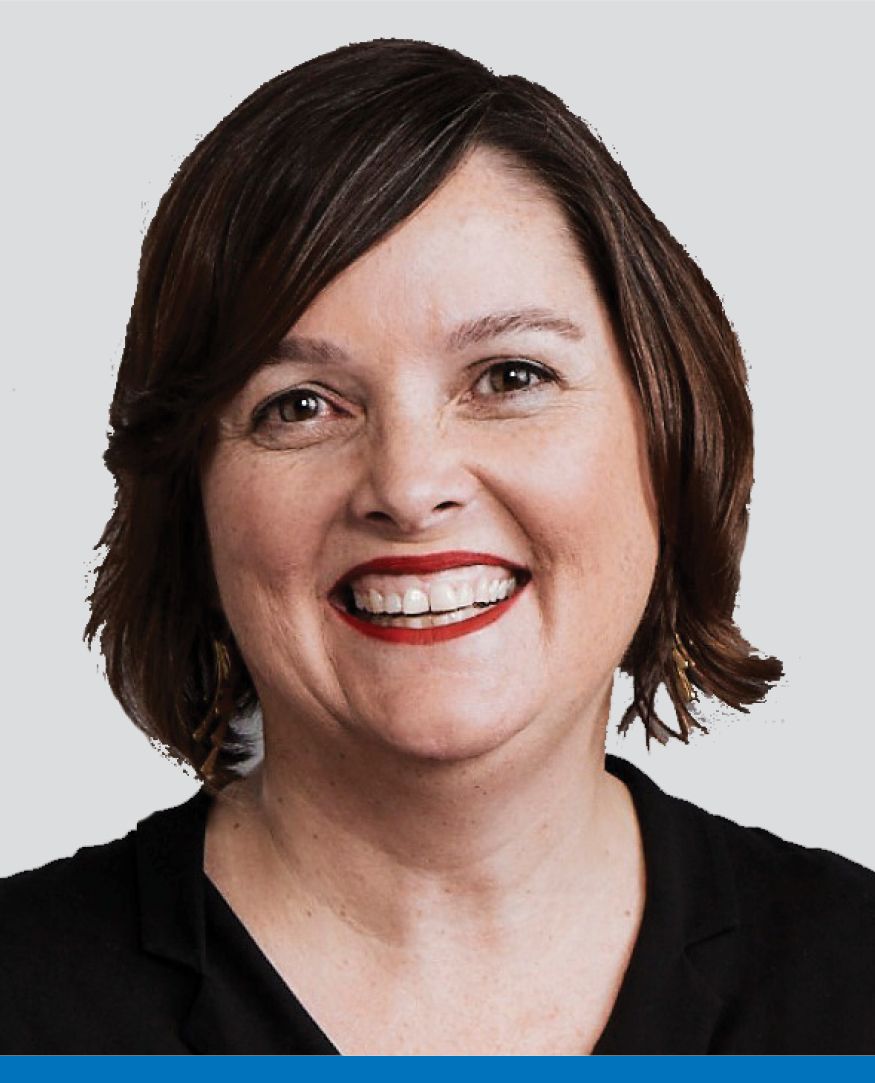 Felicity Underhill
General Manager, Future Fuels
Origin Energy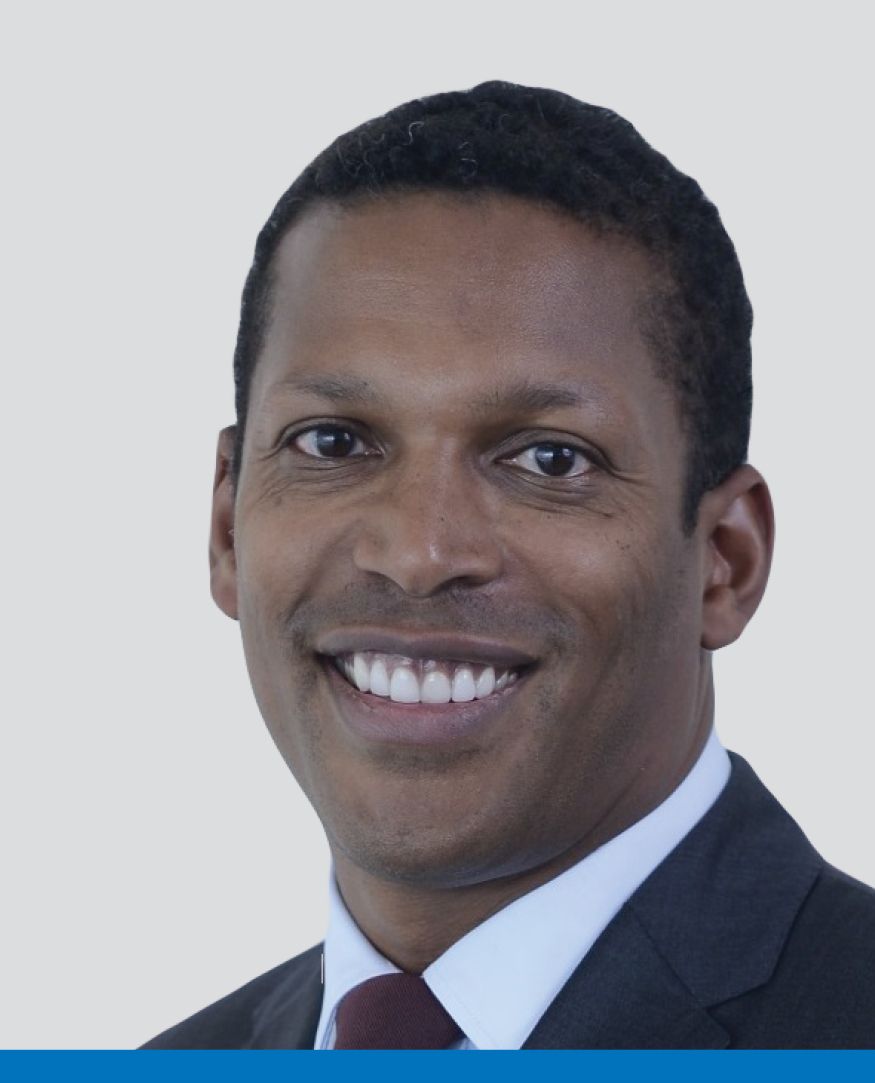 Jason Mariyappan
Head, New Energy
PETRONAS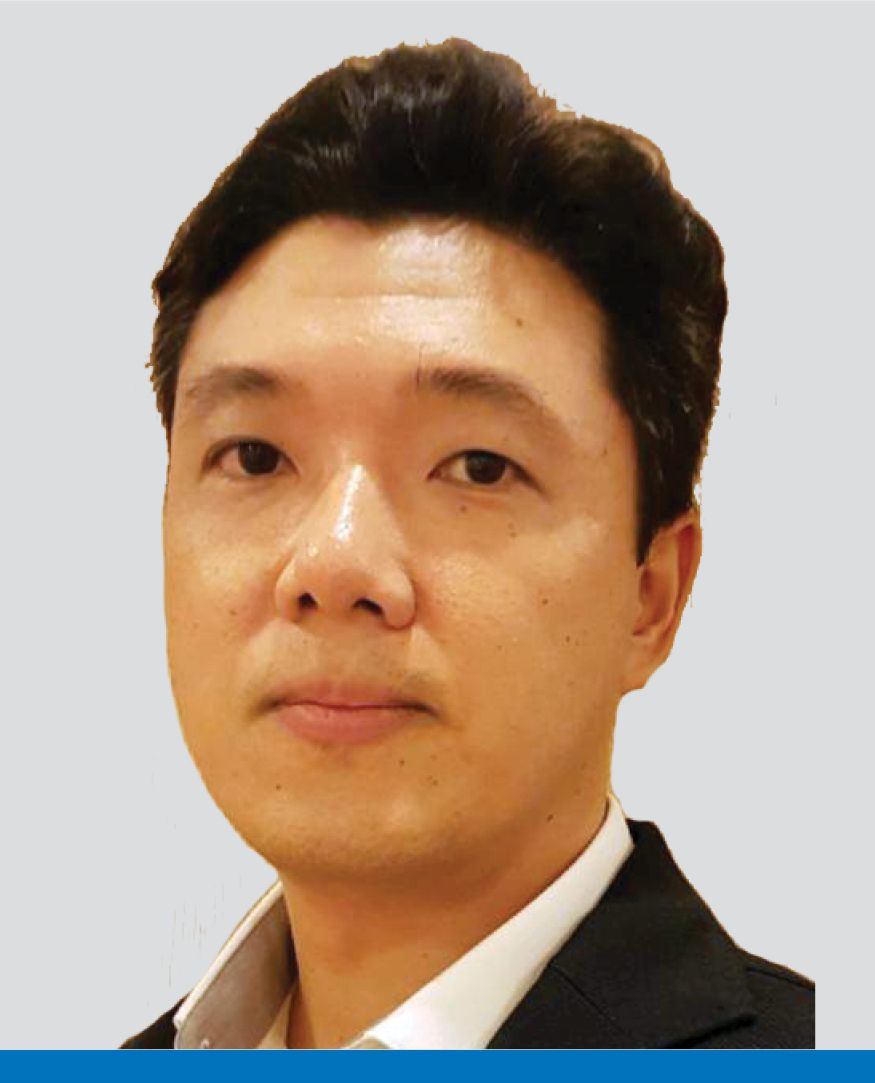 Michel J. Azlir
Business Development Manager APAC
SBM Offshore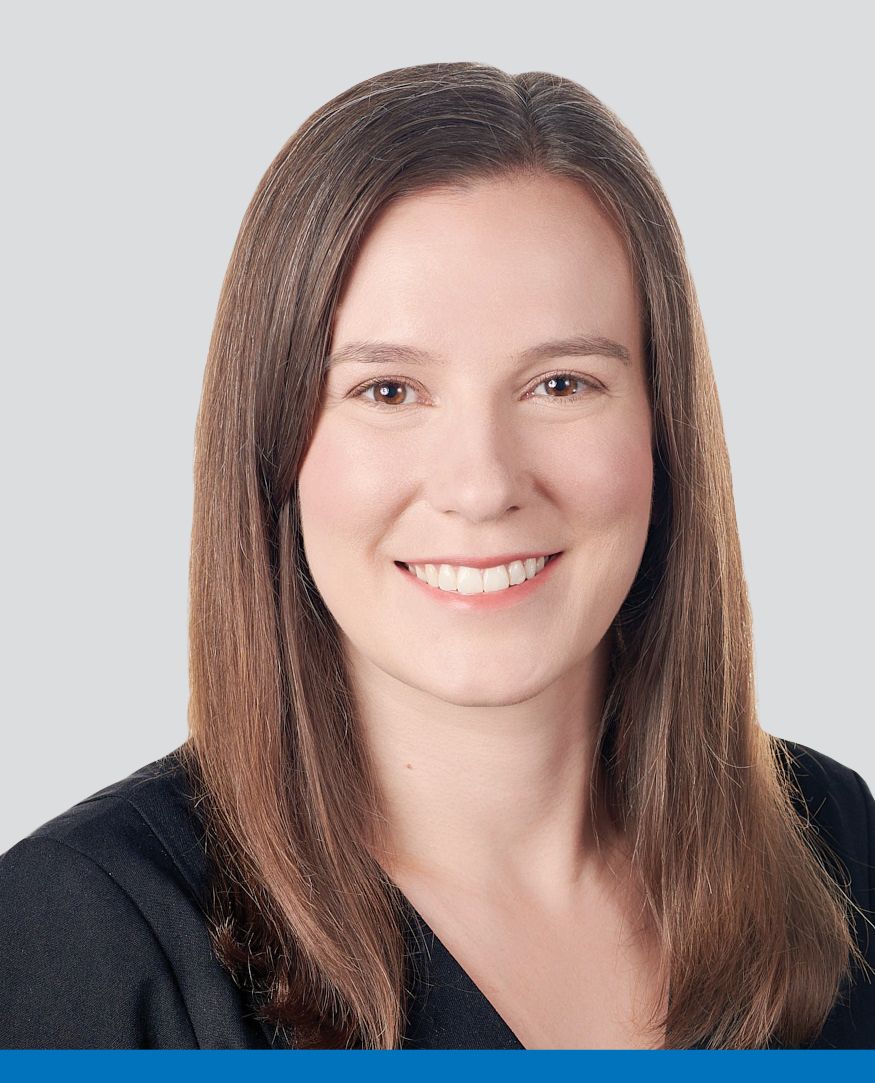 Heather Gustin
Independent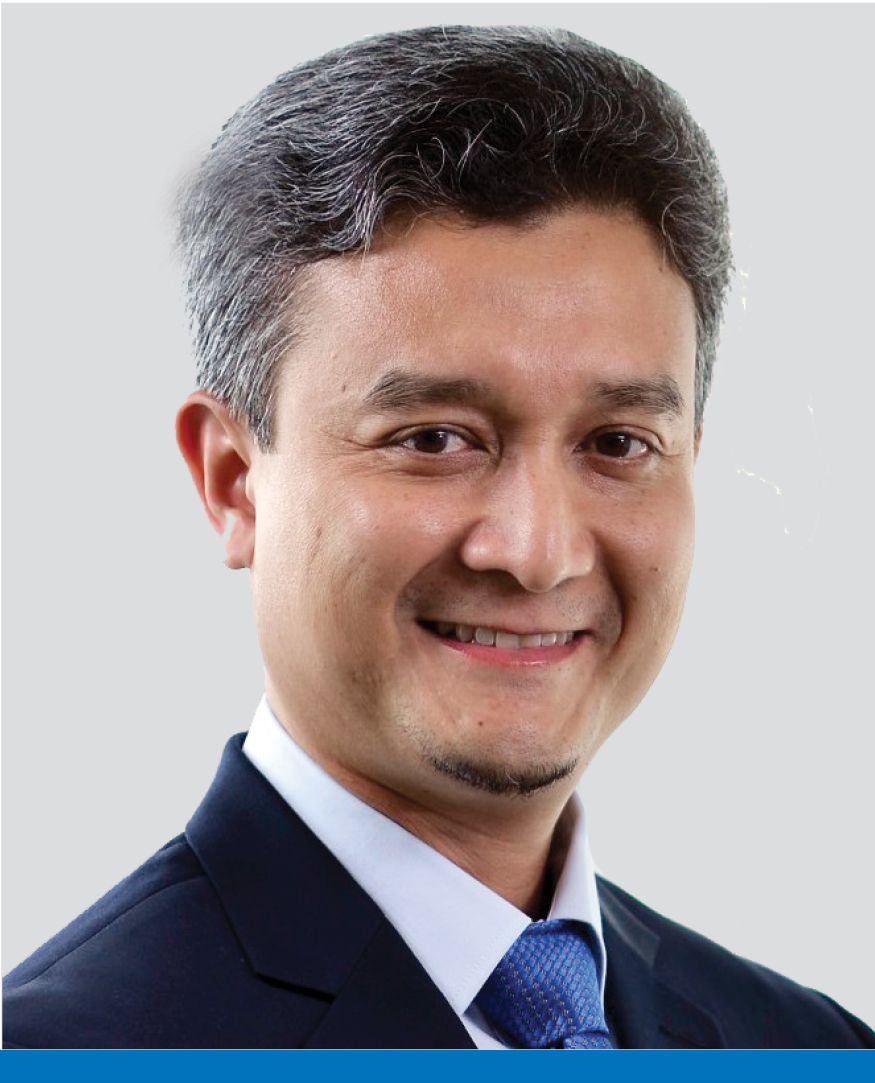 Syed Malek Faisal Syed Mohamad
Head of Business Development
PETRONAS New Energy